A lot of things happened on the first Sunday of 2021 in the news. I won't get to that since you can search for them.
I was cleaning my 2014 MacBook Pro as it has accumulated a lot of dust inside.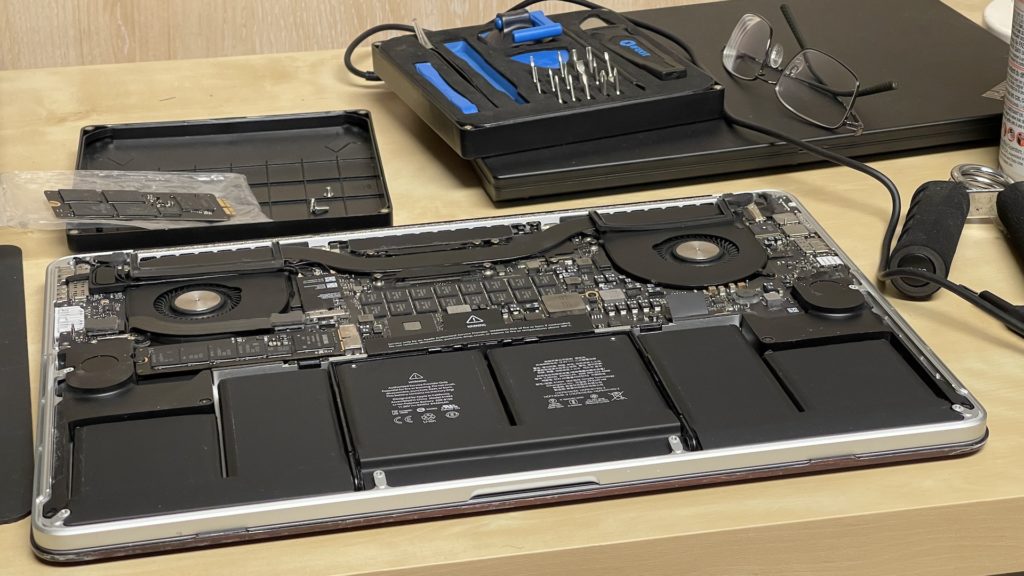 Elliot is staying with us for the next few days.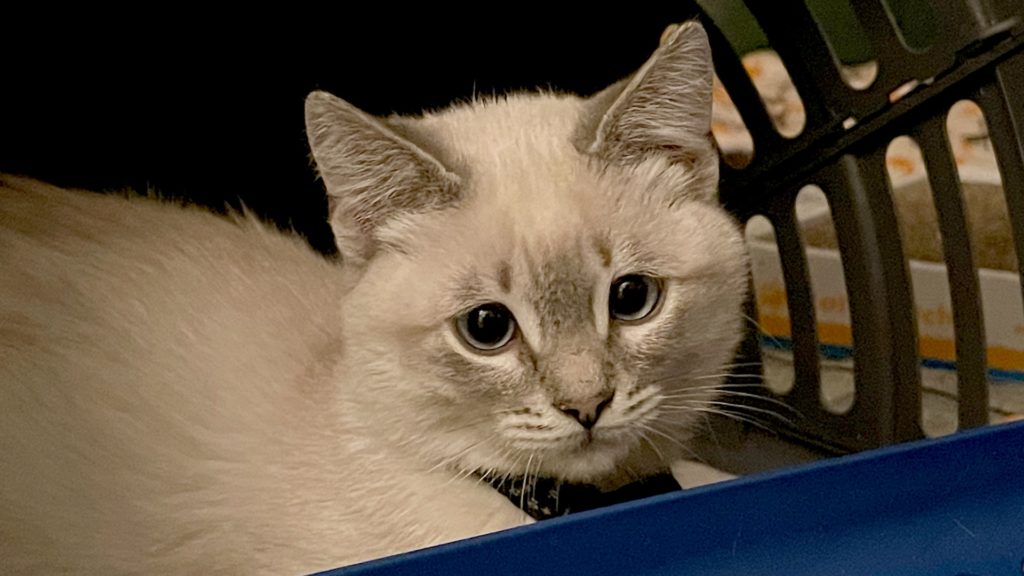 The (funny) Allen Tire Company is at it again.