Captain's log, January 2nd, 2021.
Oh wait, we were watching some Star Trek: The Next Generation episodes on Amazon Prime Video earlier.
Found some wines from 2002 and 2004 under the counter. Hopefully they do not taste like vinegar.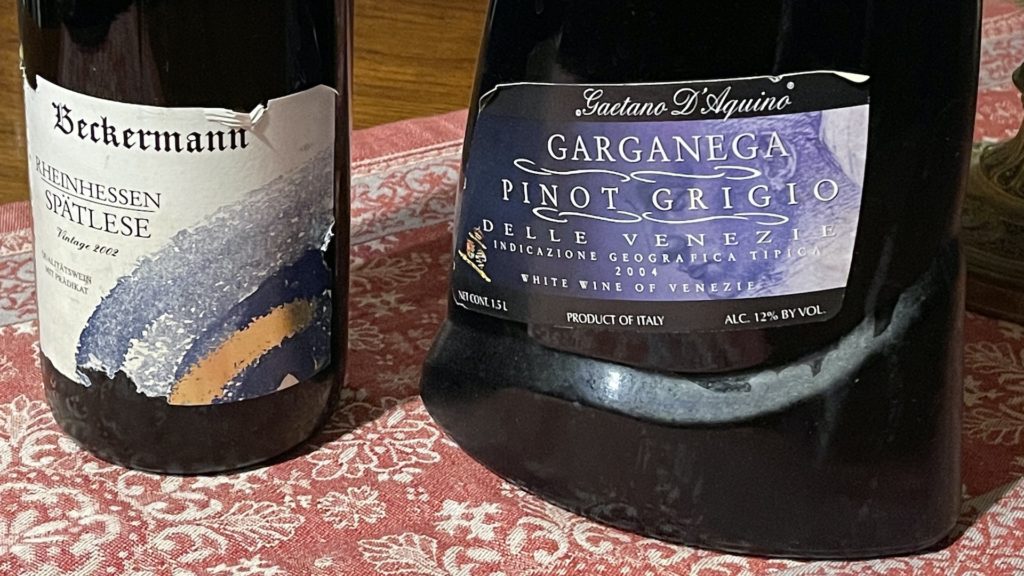 Also saw a belt sander next to a motel that is under renovation.
Overall, it was a "too-early-in-the-year" kind of day.