It is a 5 Leaf Clover (Trifolium repens)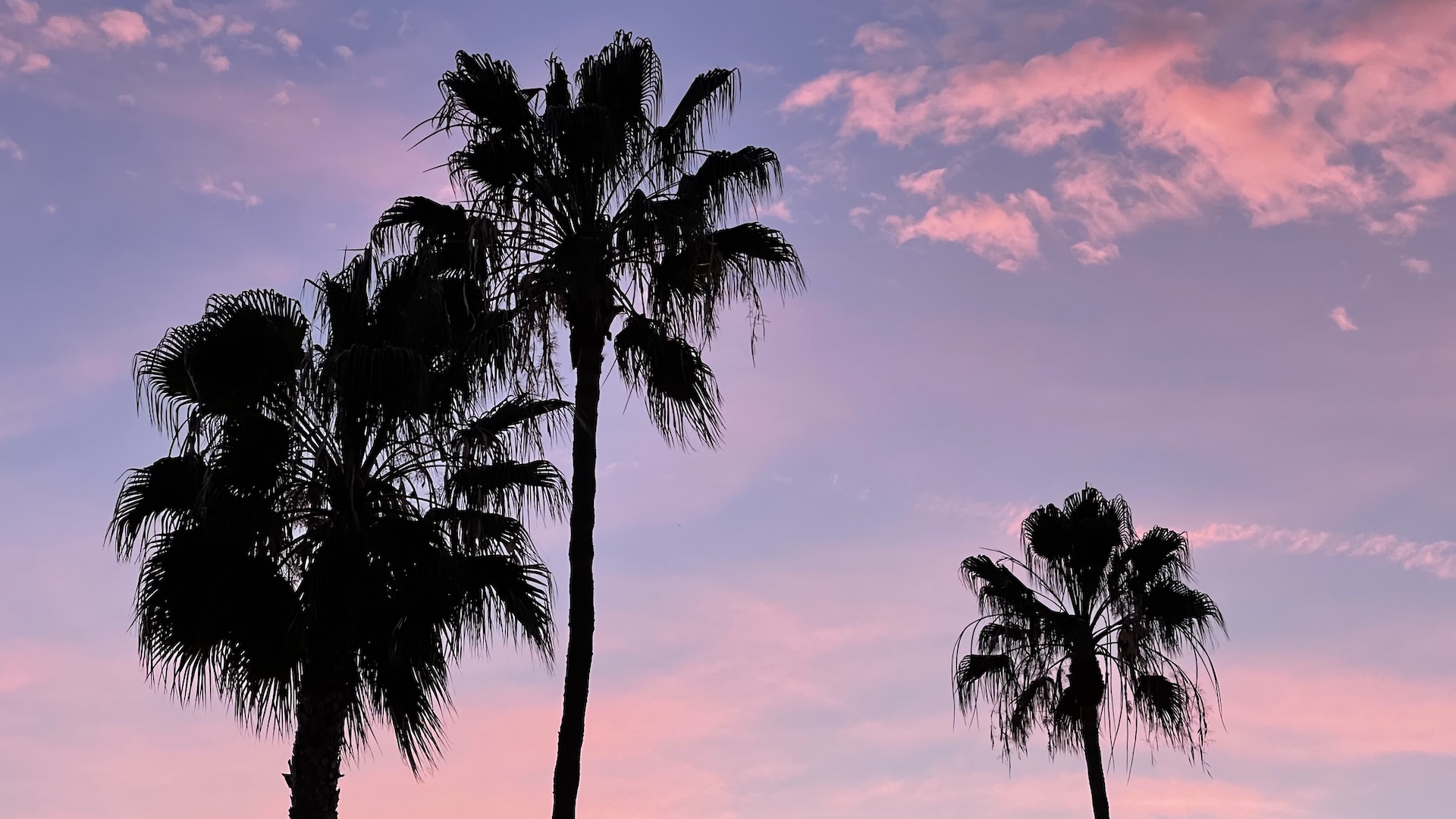 A lot of things happened on the first Sunday of 2021 in the news. I won't get to that since you can search for them.
I was cleaning my 2014 MacBook Pro as it has accumulated a lot of dust inside.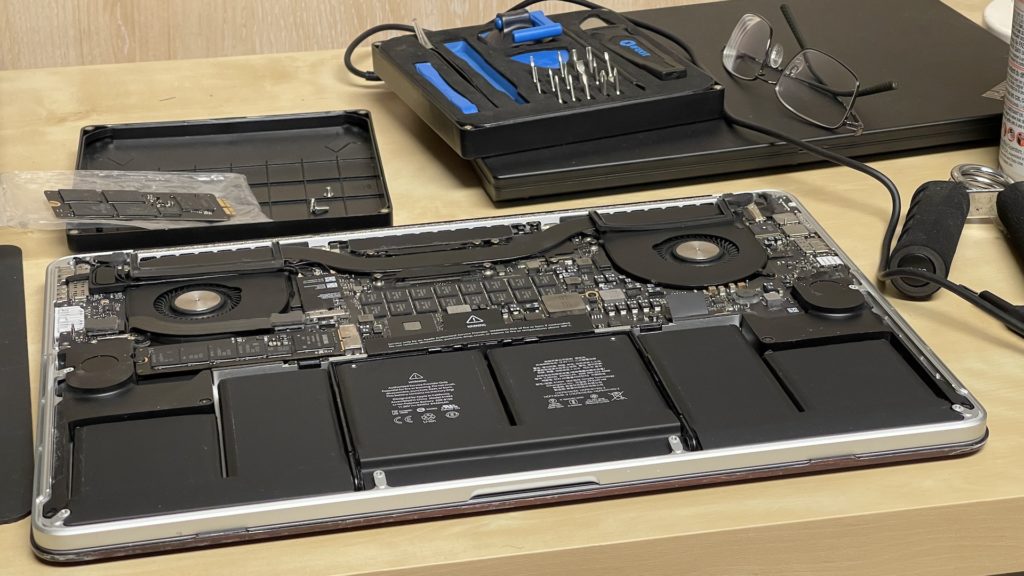 Elliot is staying with us for the next few days.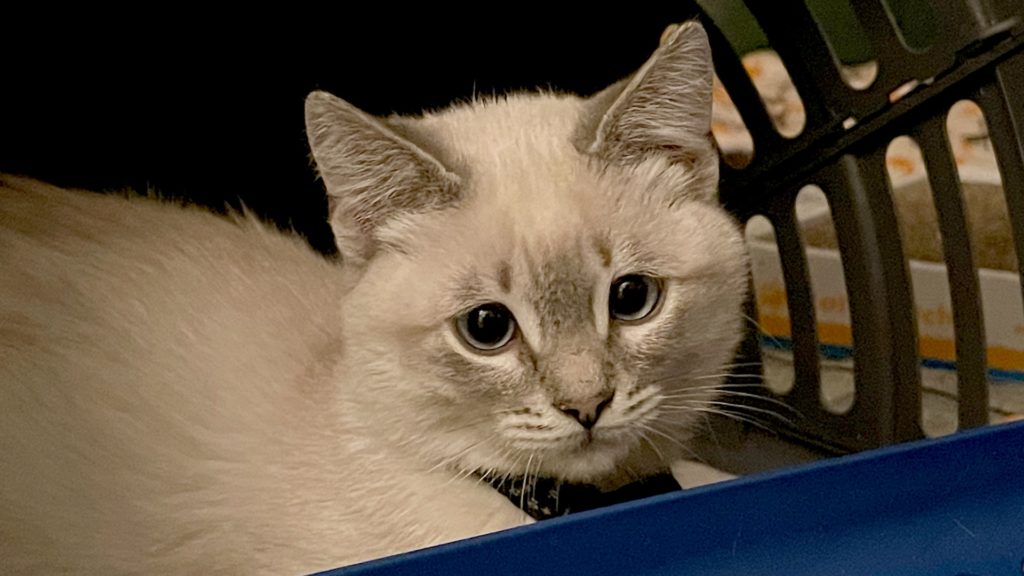 The (funny) Allen Tire Company is at it again.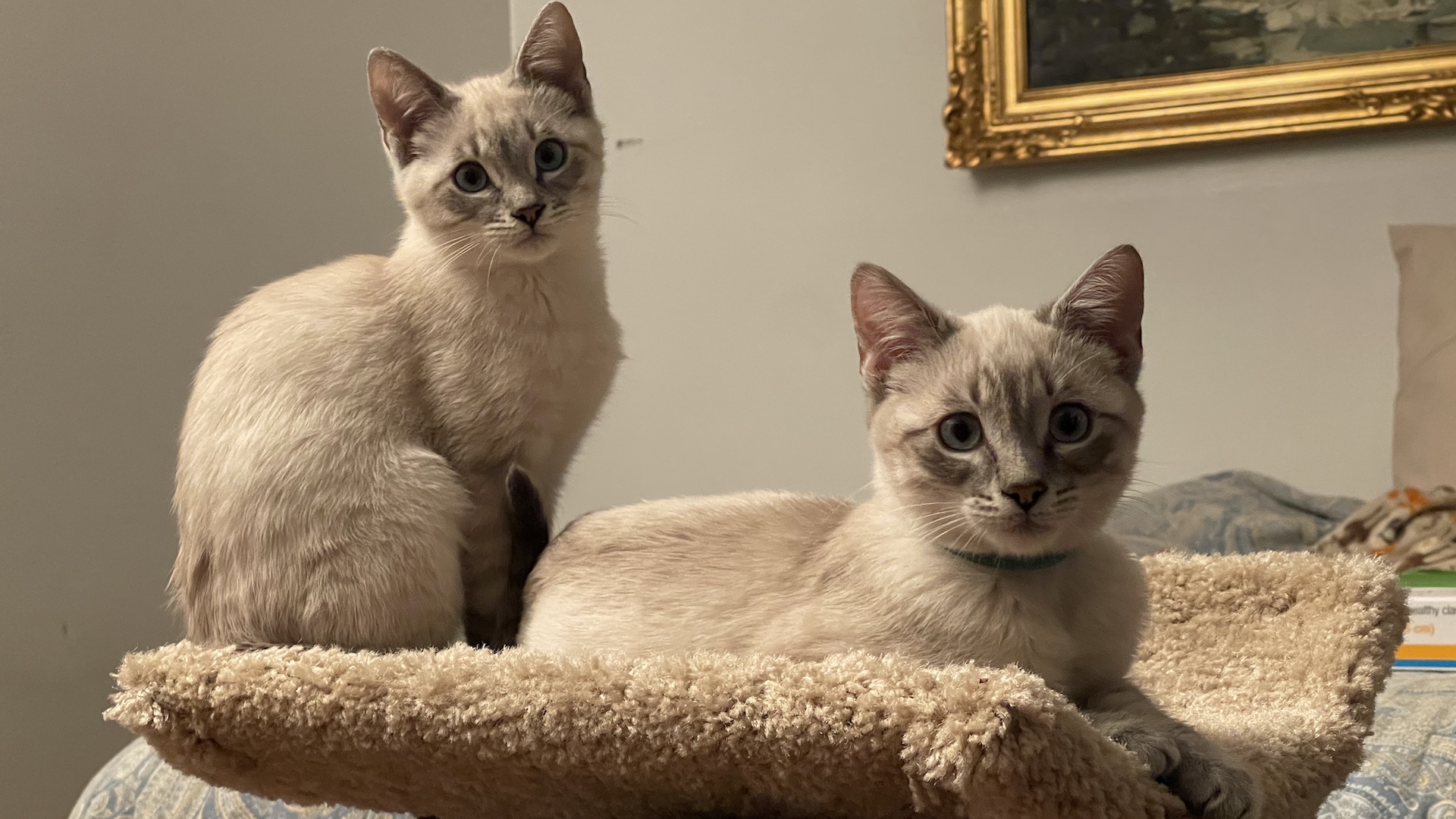 Captain's log, January 2nd, 2021.
Oh wait, we were watching some Star Trek: The Next Generation episodes on Amazon Prime Video earlier.
Found some wines from 2002 and 2004 under the counter. Hopefully they do not taste like vinegar.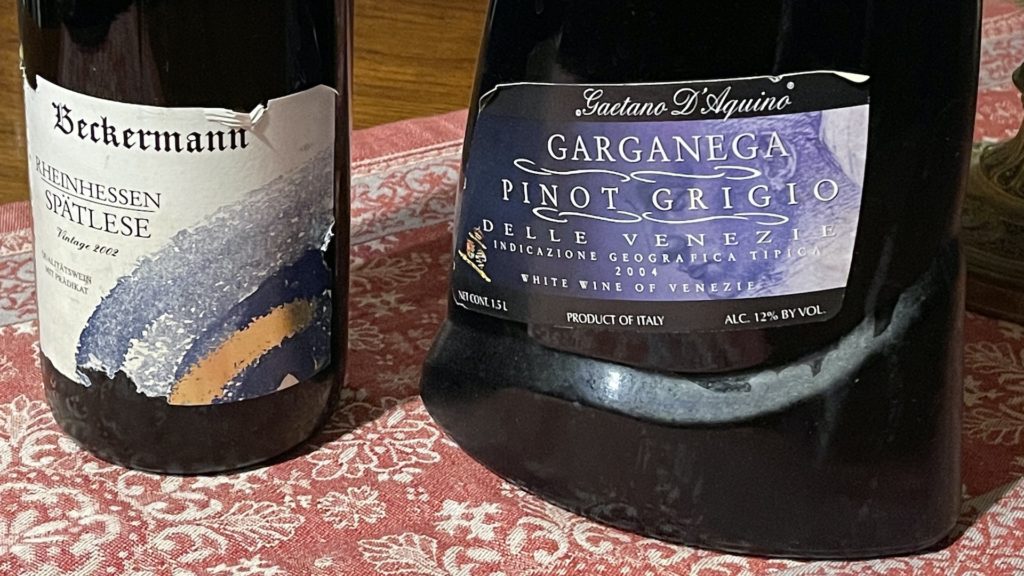 Also saw a belt sander next to a motel that is under renovation.
Overall, it was a "too-early-in-the-year" kind of day.