I must have missed these updates yesterday (August 12, 2020).
iOS 13.6.1 and macOS Catalina 10.15.6 Supplemental Update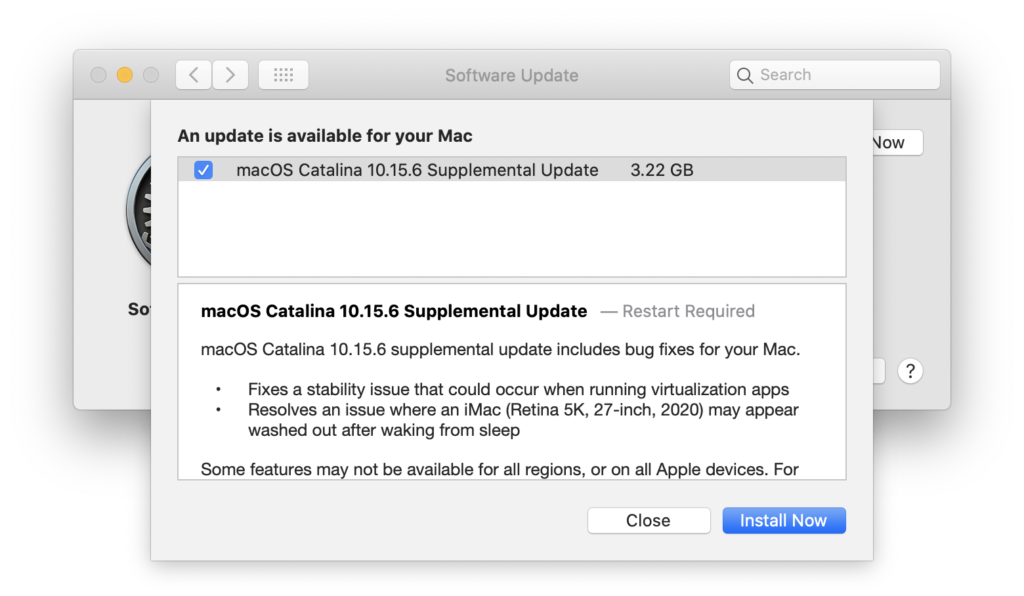 During opening Keynote for WWDC 2020, Apple dropped hint on the successor to macOS Catalina.
When that moment arrived, I immediately knew that it was going to be called "Big Sur" for sure.
UPDATED:
Issues with iCloud Web Apps and iCloud Account & Sign In issues.
---
My Colleague messaged me that he was having issues with iCloud.
I checked Apple System Status and it says everything is fine™.
Definitely something is afoot.