One night after the rain, overlooking a parking lot covered with solar panels.
Taken using an iPhone.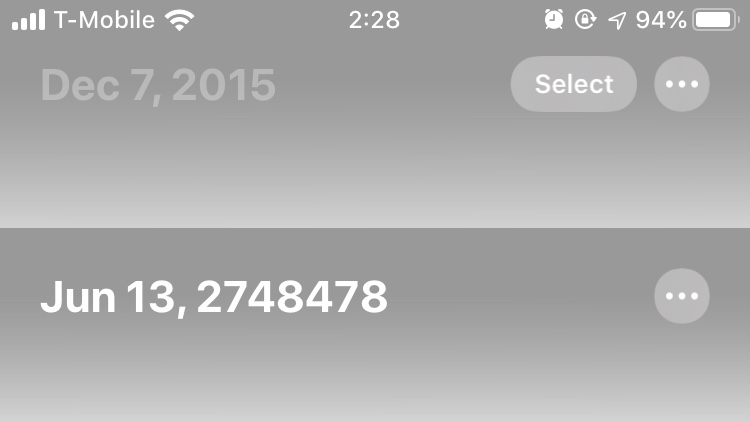 I'm trying to figure out where I got this screen capture, probably from a Time Traveller's iPhone. As it shows, the Photos Library contains at least one photo from June 13, 2748478.
This Time Traveller is on T-Mobile Network, nonetheless.
UPDATE: Converting 2748478 into date results in January 27, 9425.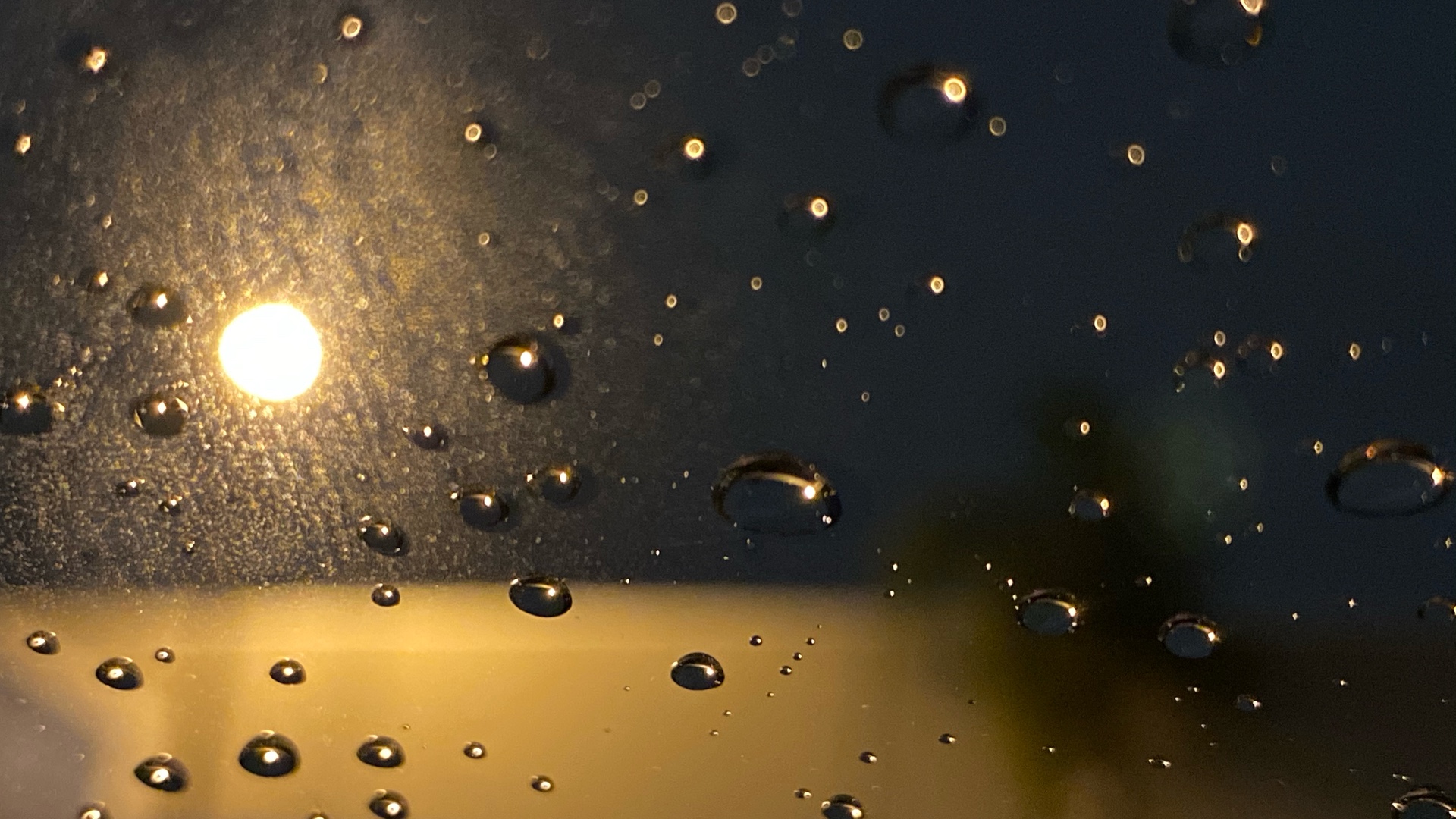 It's finally raining again here in Southern California. To my recollections, the year 2019 started with a rainy 13 weeks, then nothing for another 26.
Okay, I need to find a statistic and correct my statement above.