Some fancy Chocolate Candy I stumbled upon.
Apple Watch users get different challenges every month to earn badges. My challenge this month is to burn at least 50,400 Calories in 31 Days. That equals to average of 1625.81 Calories a day; as recorded by the Apple Watch.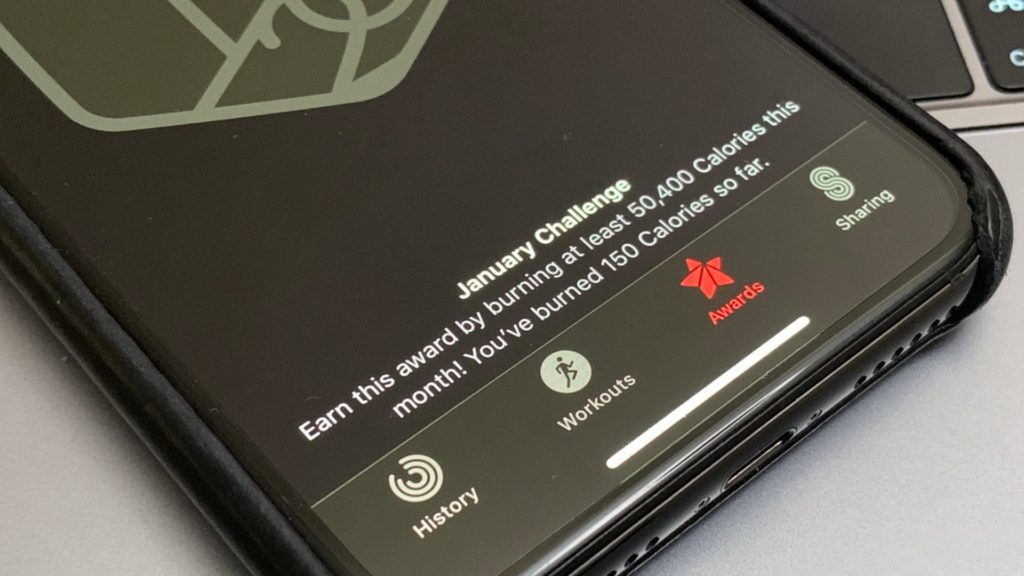 Three states of Raspberries.