And now a word from our favorite robot, the lovable Bender: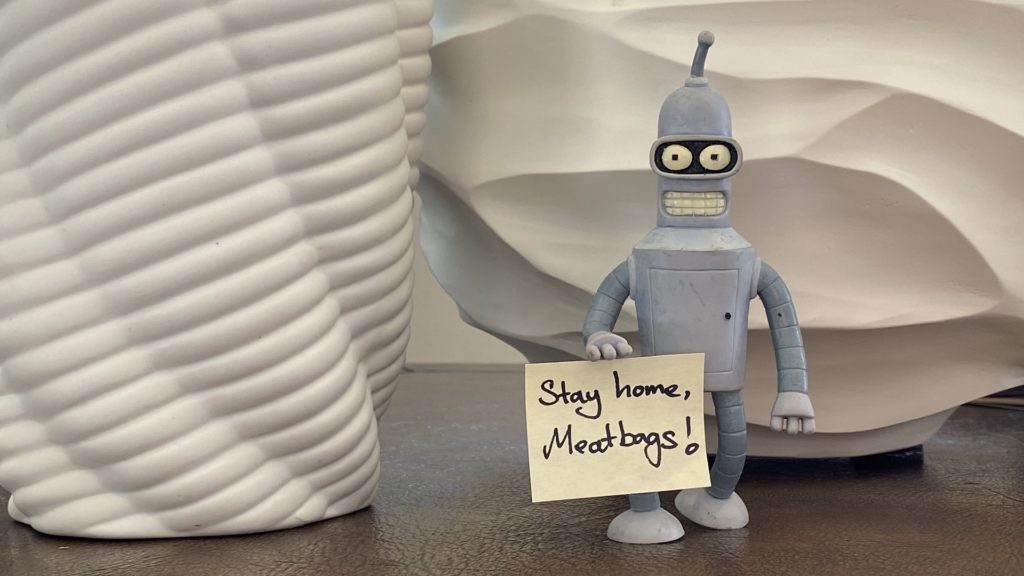 New Currency?
"Now Accepting Toilet Paper as Payment"
The question is how much does one roll of toilet paper worth to Allen Tire Company?
Stores are having shortages of household essentials such as toilet paper, paper towels, hand soaps, and hand sanitizers. People are waiting in line to get into Target, Big Lots and Trader Joe before these stores open.
Yes, it is getting out of hand, as many household essentials and food items are completely cleaned out of the shelves.