It started with a text at 6:21 am on Saturday morning.
Please fix, possibly today. (Referring to an iPhone 11 Pro with broken screen.)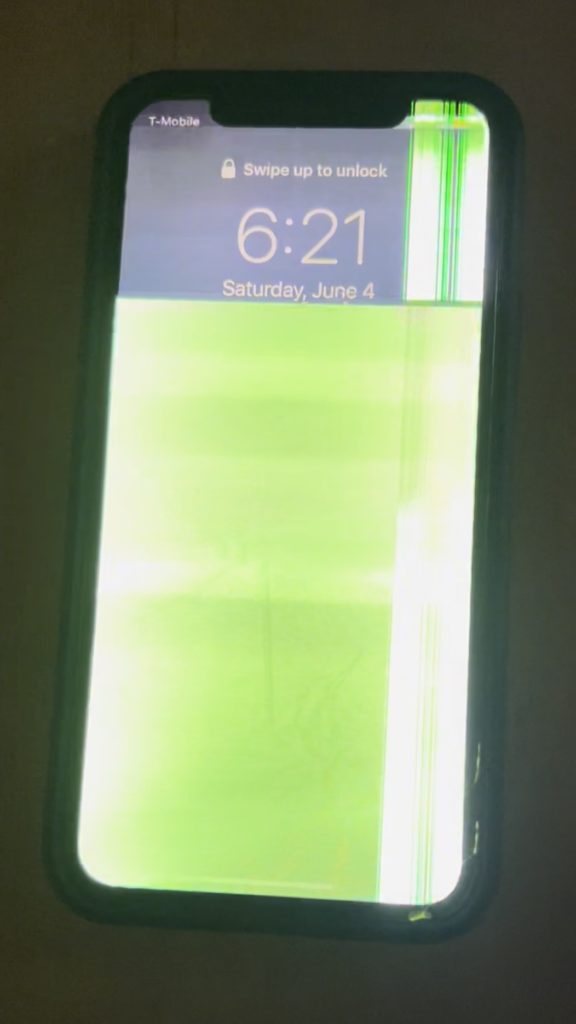 First I thought I should rent Apple Self Service Repair kit (https://selfservicerepair.com/), but t needed to be done today. So I made an appointment with Apple Genius Bar.
Even though it was a Saturday, my schedule was not surprisingly full. I was working on one MacBook Pro failing to start. At the same time, I was trying to figure out why Microsoft Outlook on a particular Windows PC kept crashing.
A few emails and texts came in for appointments. I also was tasked to pick up a birthday present at a particular retailer. It was indeed a busy Saturday.
I went in to the Apple Store 5 minutes before my appointment, and promptly seated at the Genius Bar. Finding out that the AppleCare+ had already expired, I knew it was going to be an expensive repair; $279 Out if Warranty repair vs $29 with AppleCare+.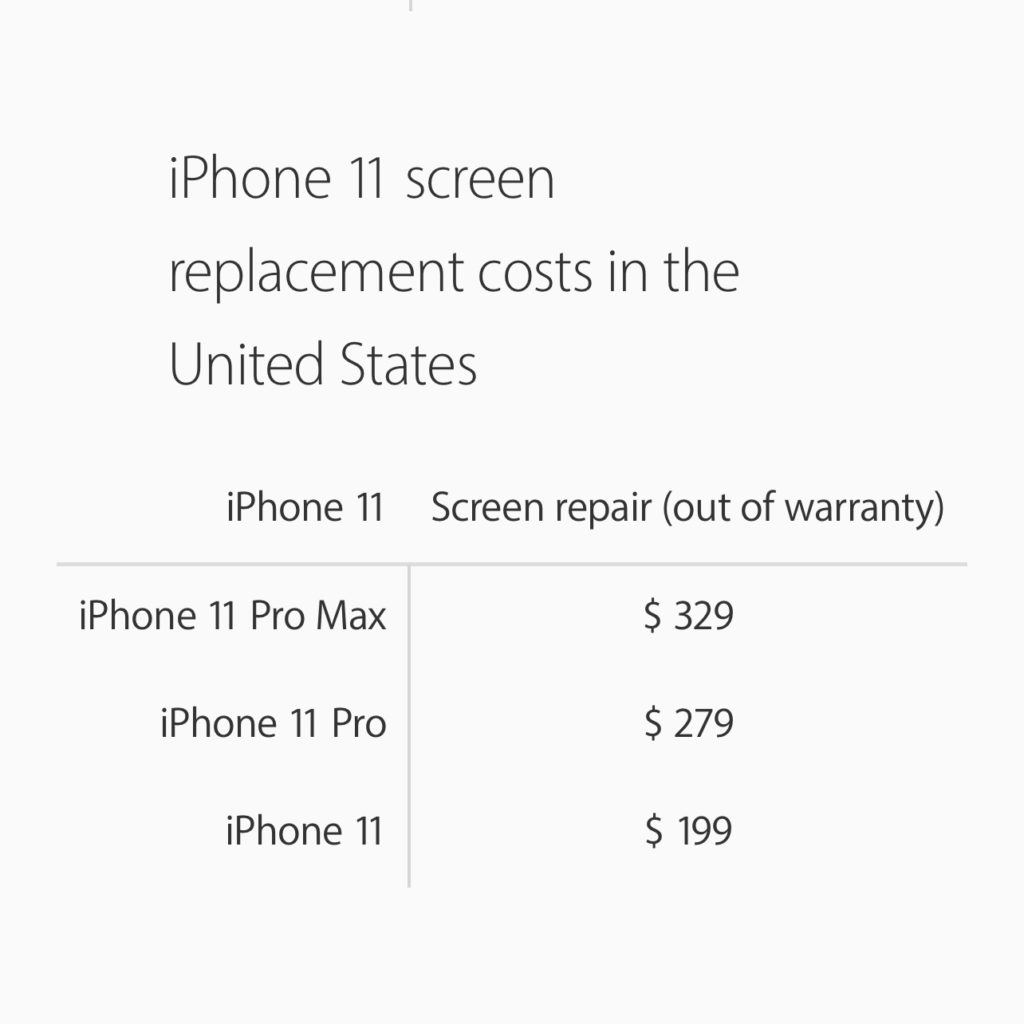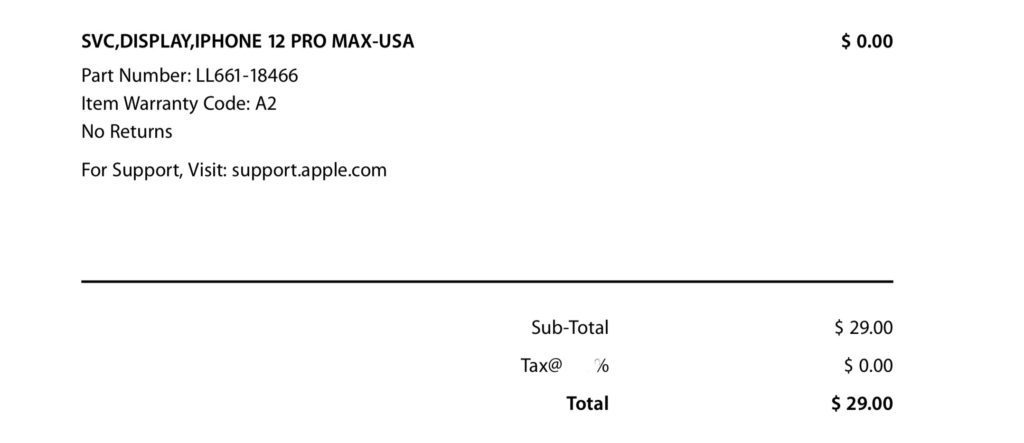 Knowing this I made a call to get confirmation for the pricing so I can proceed with the repair; it was approved.
One hour later I went back to the Apple Store to pick up the the iPhone 11 Pro, with new screen. I paid $279 + Sales Tax and went on to my next destination.