The second single off Dream Theater's upcoming "Distance Over Time" record is now available for listening.
It is also available for purchase from among other, Amazon and iTunes.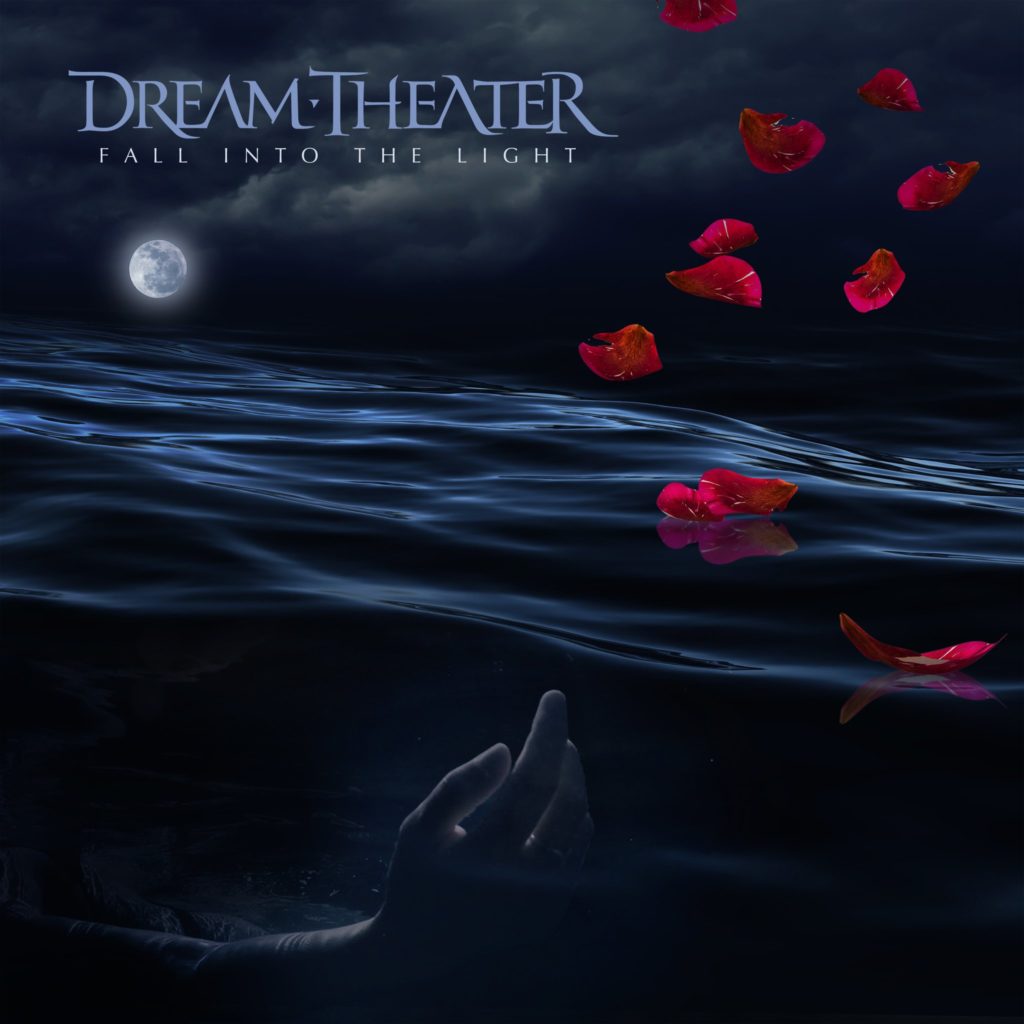 "Distance Over Time" track list:
Untethered Angel 06:14
Paralyzed 04:17
Fall Into The Light 07:04
Barstool Warrior 06:43
Room 137 04:23
S2N 06:21
At Wit's End 09:20
Out Of Reach 04:04
Pale Blue Dot 08:25
Viper King (Bonus Track) 04:00
"Distance Over Time" is due on February 22, 2019.