The second single off Dream Theater's upcoming "Distance Over Time" record is now available for listening.
It is also available for purchase from among other, Amazon and iTunes.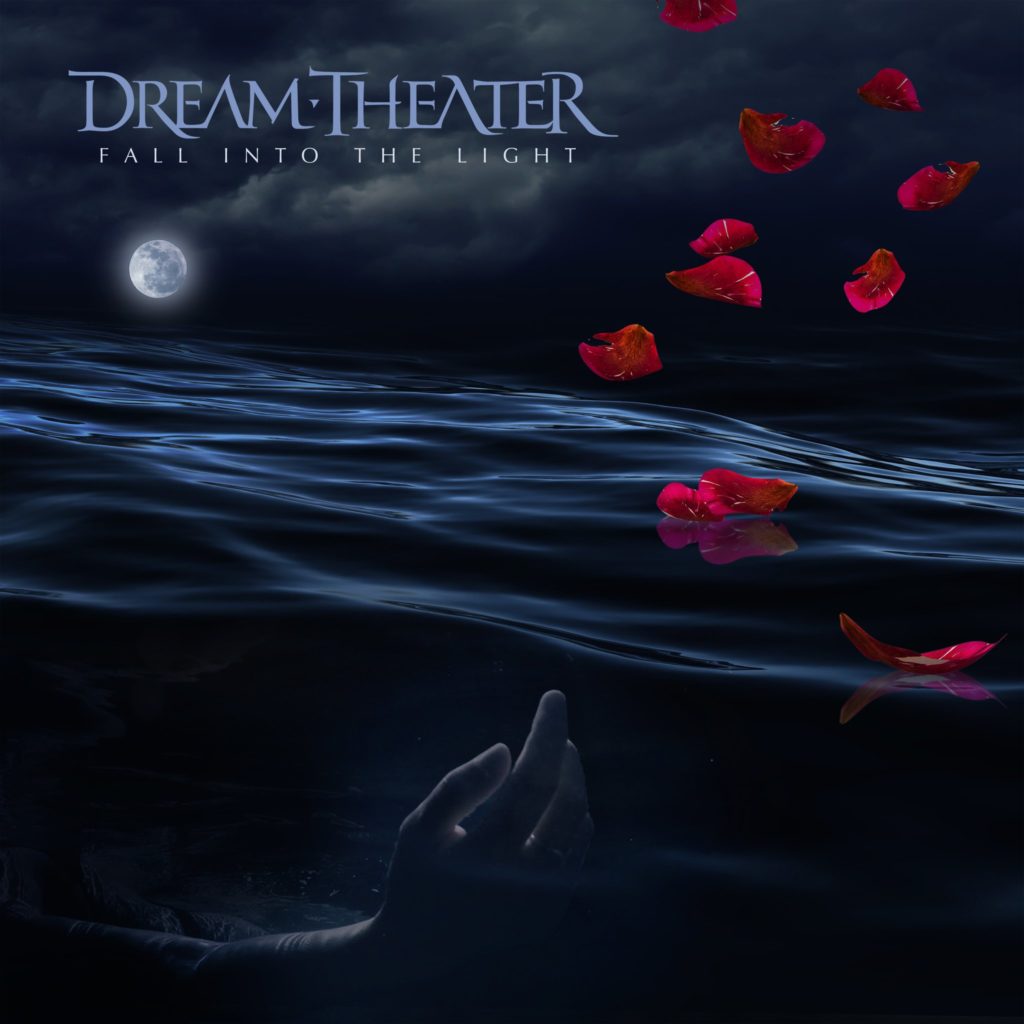 "Distance Over Time" track list:
Untethered Angel 06:14
Paralyzed 04:17
Fall Into The Light 07:04
Barstool Warrior 06:43
Room 137 04:23
S2N 06:21
At Wit's End 09:20
Out Of Reach 04:04
Pale Blue Dot 08:25
Viper King (Bonus Track) 04:00
"Distance Over Time" is due on February 22, 2019.
The year 2018 has been one of the toughest year for one small business. Based on the statistic gathered from 2013, business was generally increasing Year-over-Year. Earnings on year 2017 was better than any previous years only to find a 25% drop in 2018.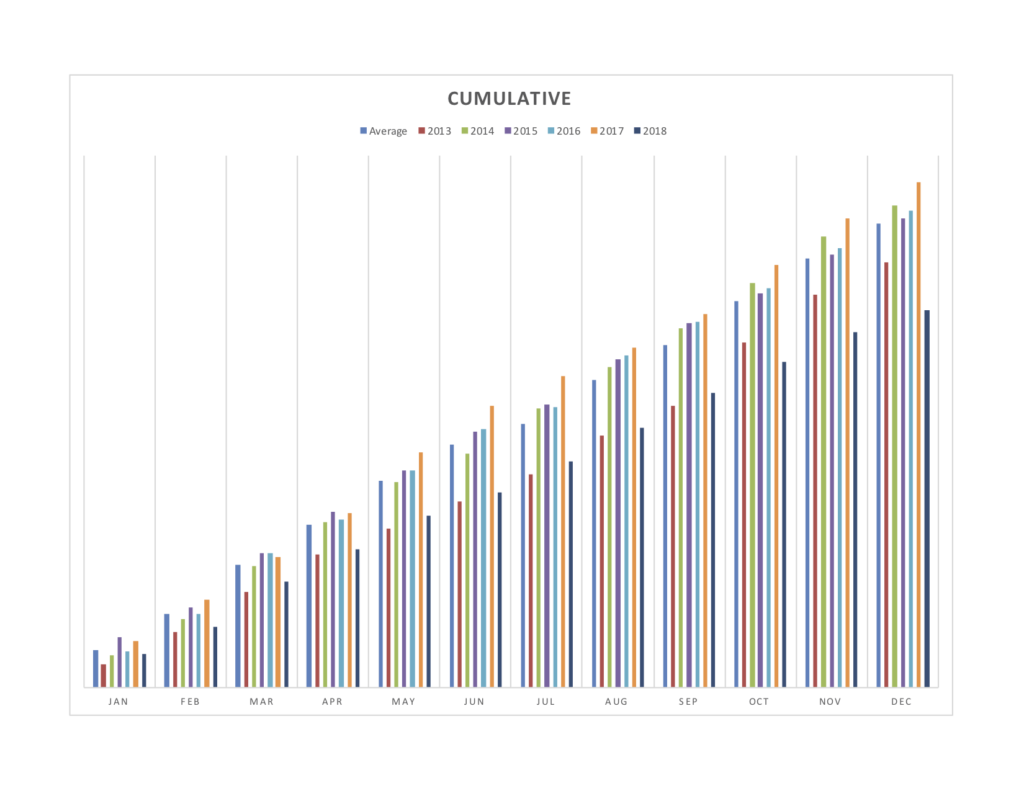 According to customers randomly surveyed, they were stocking-up in 2017 fearing price increase in 2018. This somewhat contributed to higher revenues in 2017.
Based on the chart, year 2018 revenues were close to year 2013 when this statistic were first recorded. One difference is in the year 2013, sales were increasing in the last quarter of the year. In the last quarter of 2018, sales were dropping by 37% on average each month compared to 2017.
It is still unclear how 2019 would fare as there are a lot of uncertainties that would contribute to customers' spending habit.