The protests in Hong Kong has been going on 1 year, 2 months, 2 weeks and 5 days ago to this day.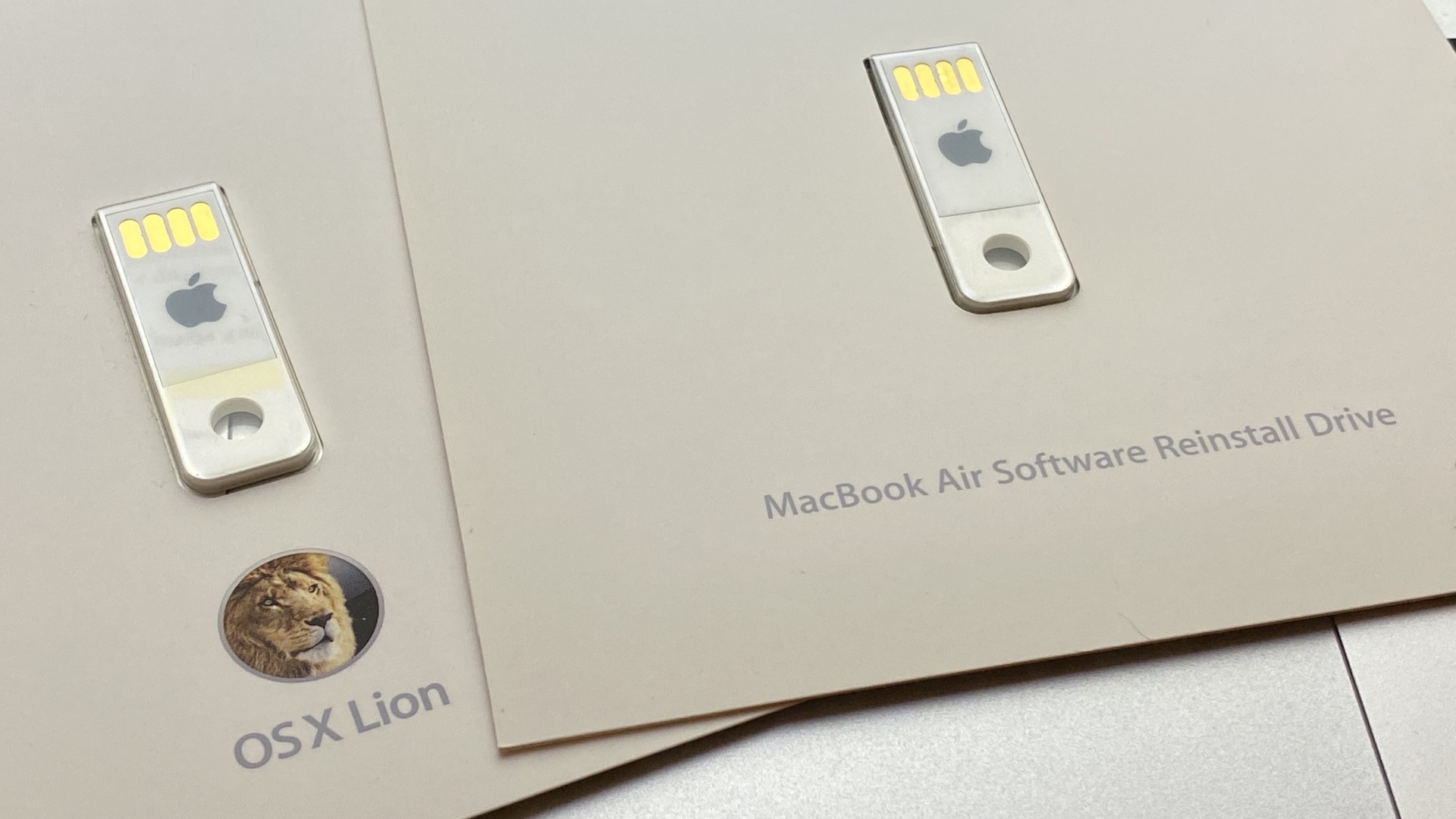 When Apple first released MacBook Air, it came with Mac OS X 10.6 installer on USB Drive.
Later on Apple made OS X Lion installer on USB available for purchase at Apple Store Online.
This USB drives are collectors item and you can still find them somewhere on the Internet, such as that one website where people bid for, buy and sell stuff.
First off, there are a lot of Copy n' Paste from previous article, Atoms in Ocean Blue.
I received Atoms Model 000 in Pink Coral one week and a day after I received Atoms Model 000 in Ocean Blue.
From Atoms:
"This limited-run color was available to order from March 31, 2020 – April 10, 2020."
I ordered a pair of Model 000 in Ocean Blue the day I received the email from Atoms. I took the time to decide if I would like Pink Coral colored shoes. Then I realized that I could use these shoes in Pink Coral for a totally unrelated project. I would talk about that later. So I ordered Model 000 in Pink Coral on April 10, the last day to order these limited-run colors.
Command-C & Command-V, edit, edit and edit.
Atoms Shoes comes in Black, White, Black/White. New colors then were introduced in the order Gray, Neon, and Red Clay. In late March 2020, Atoms introduced Water Resistant Model 000 in Ocean Blue and Pink Coral.
Pink Coral Atoms shoes feels exactly the same like other Ocean Blue Atoms shoes and its predecessors. Same materials with previous incarnations of Atoms Shoes, with Water Resistance added. Somehow, I regretted skipping Model 000 Red Clay. Maybe someone at Atoms can help. (insert grin emoji)
Stay tuned for "Water Torture" test on both Model 000 in Ocean Blue and Pink Coral.
Atoms shoes have become the primary shoes that I wear for more than 14 Months. I have clocked over 12,000 Miles on my first pair which I still wear to this day. I did buy another pair of Model 000 Black to replace my first pair of Atoms shoes, but I haven't got around to it, yet. Don't ask me how I even find a way to slack on that.
This is in no way a sponsored post by Atoms. I do like their shoes and I have paid for every pair I bought, including replacement Copper-Lined Insoles and Stretchy Laces. You can get $20 off for your first pair of Atoms shoes by clicking on this link.
By the way, Atoms also sells mouth-covering masks, simply called Atoms Everyday Mask or Atoms Everyday Face Mask. Small, Medium and Large sizes in eight colors.