There are still a lot of people who are looking to get e-reader in lieu of tablet computers. Amazon's Kindle is still one of the most popular e-readers in the market. I've helped a few people for the last few weeks setting up and using their newly arrived Kindle Paperwhite. When asked why they get a Kindle (read: e-reader) instead of a tablet computer (read: iPad), then answers are synonymous: they want a single purpose device.
Kindle Paperwhite has touchscreen and back lighting. Users of previous Kindles with keyboard have to face a learning curve with the touch-enabled Kindles.
Overall, Kindle Paperwhite is excellent and does what it does best; being an e-reader.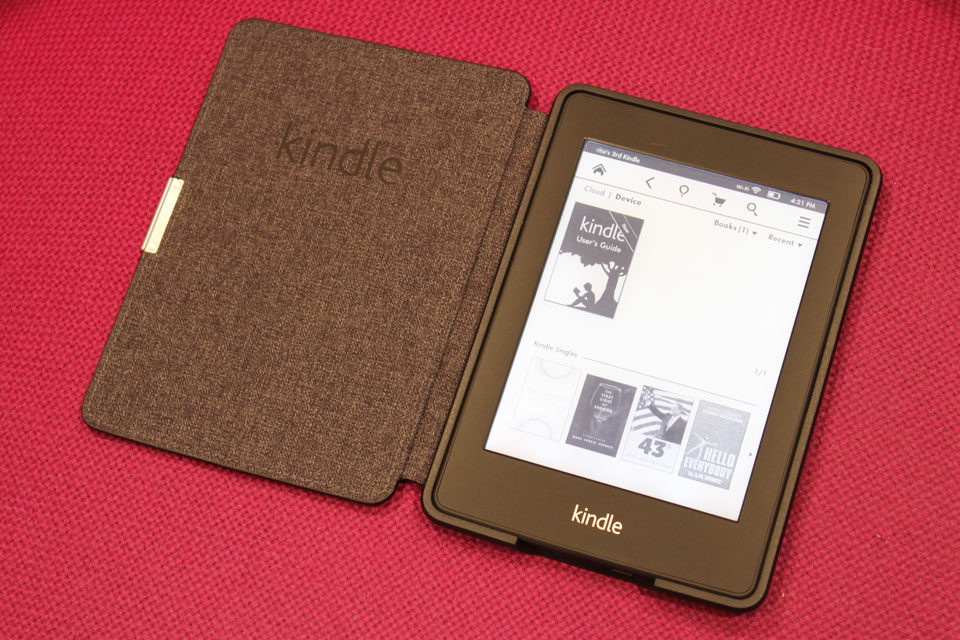 90403