I went to see Foo Fighters: Back and Forth screening last week and get to see Foo Fighters performed "Wasting Light" in its entirety. I am liking it. I was going to pick it up earlier today, but unfortunately there's this thing called work. I had to remove a ransomware off an office computer.
Anyway, I'll be getting it tomorrow Morning.
By the way, Amazon has the song "I Should Have Known" off "Wasting Light" for free on Amazon MP3 download.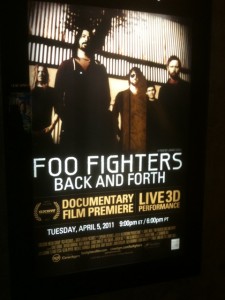 90403