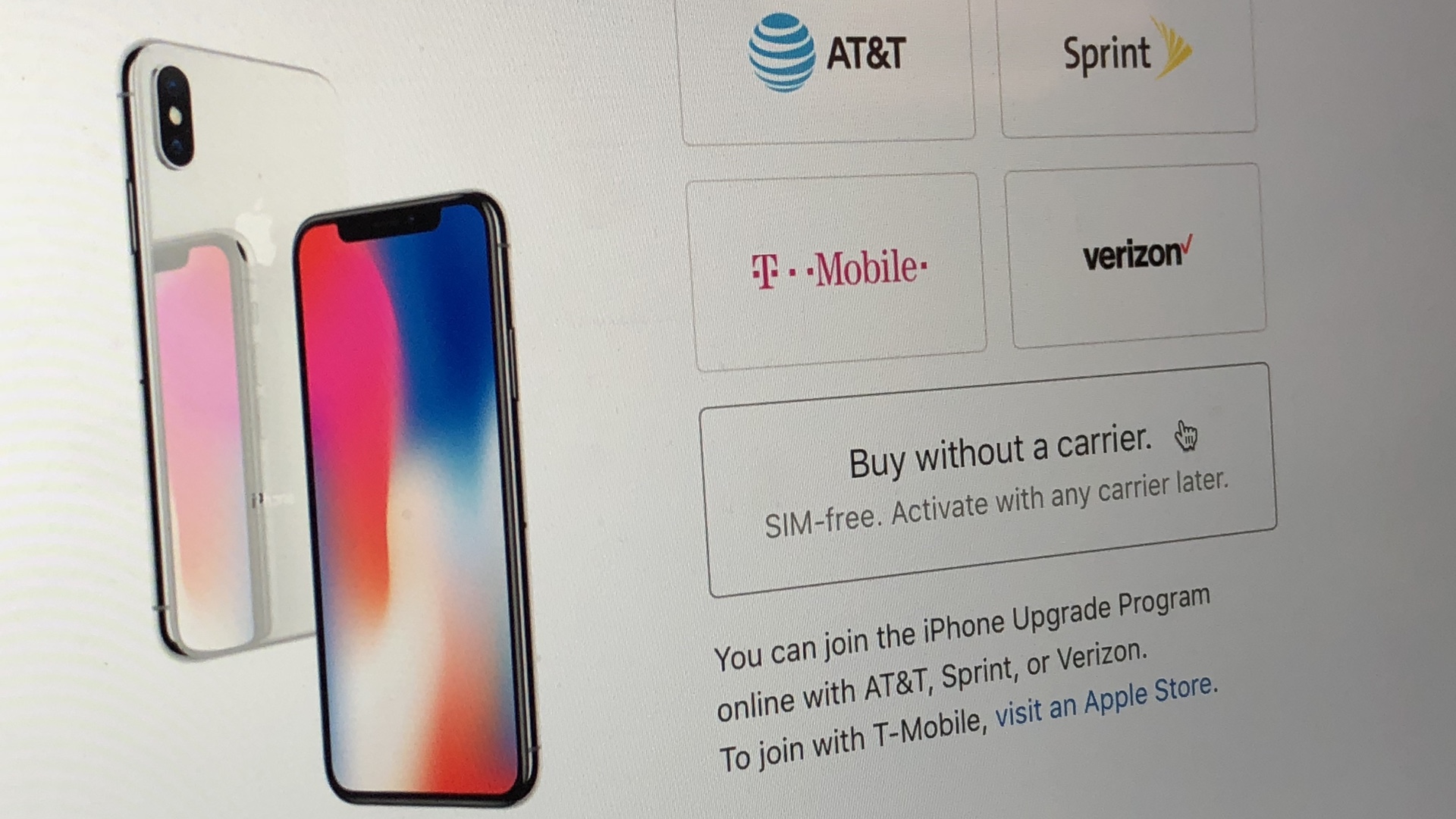 Apple started offering SIM-Free iPhone X on Monday, December 4, 2017. There are a lot of iPhone X in stock at the time of this writing.
According to several Apple Store employees, significant numbers of customers coming in to exchange their recently purchased iPhone X with the SIM-free iPhone X.
We visited Apple Store South Coast Plaza (R004) and saw number of customers waiting in line to exchange their iPhone X with their SIM-Free counterparts.