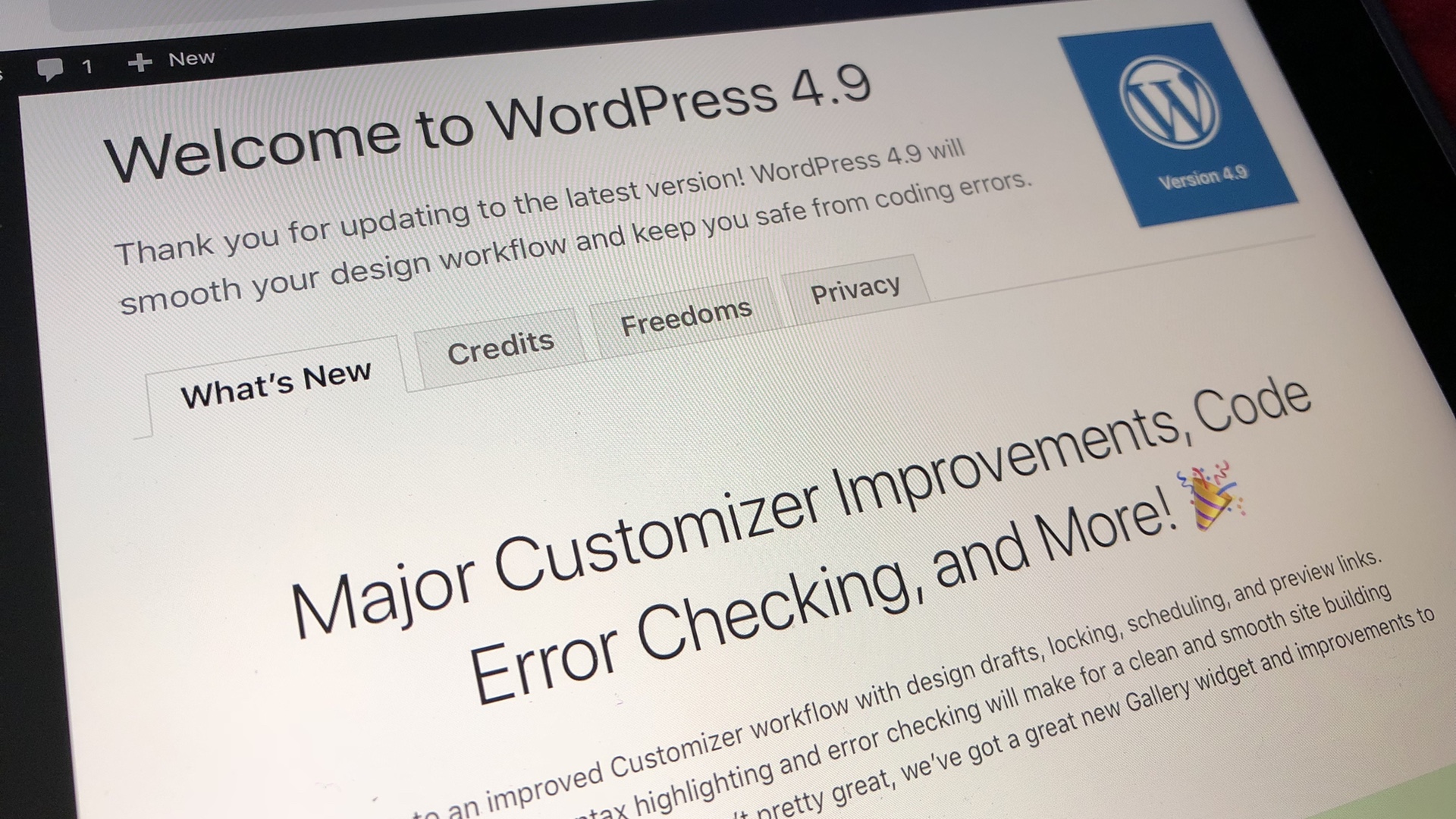 From WordPress.org:
Version 4.9 of WordPress, named "Tipton" in honor of jazz musician and band leader Billy Tipton, is available for download or update in your WordPress dashboard. New features in 4.9 will smooth your design workflow and keep you safe from coding errors.
I first thought: "Tipton, Glenn Tipton."
By the way, when are they going to get to "Van Halen"?
If only I were the one in charge of naming WordPress…
Time to get your WordPress updated, again.