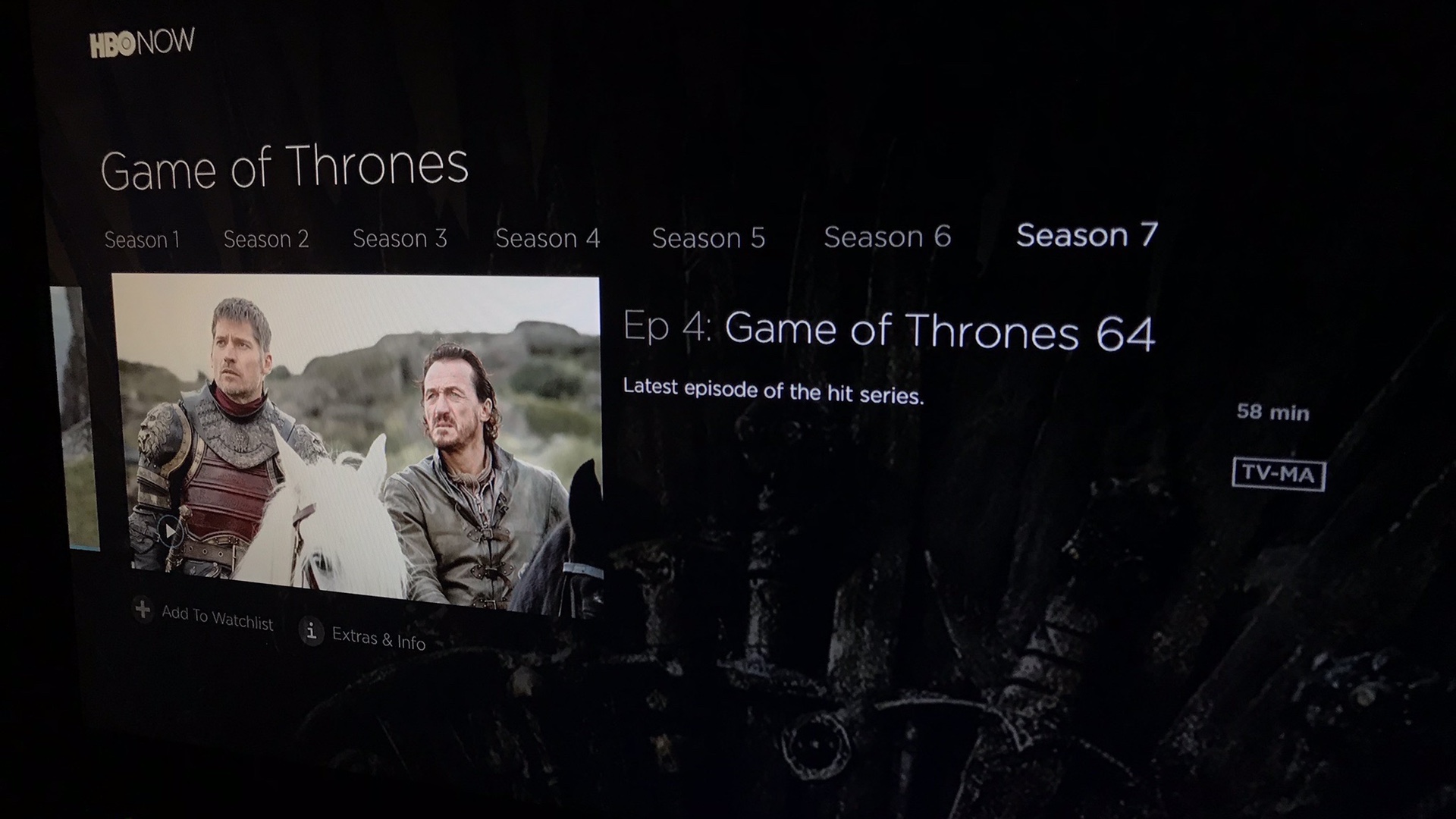 First off, it seems that the people at HBO is getting a bit lazy, they did not even bother entering the correct title for Game of Thrones Season 6 Episode 4. The title is " The Spoils of War", but it was left as "Game of Thrones 64" at HBO NOW and HBO GO.
On that note, Scott Ian, please stop trying to post the spoilers to the episode.
…well, we're glad that you did not. Unfortunately someone is spoiling it for the rest of us who had not seen the episode yet.
(plug ears and yell: "La la la la la la la la la la la la………"
Earlier today, we were at Yestercon, which ended earlier than schedule; there were reports that someone called in a bomb threat. Carson Sheriff immediately secured and evacuated the area. We took a drive around after leaving evacuating Yestercon and saw the Sheriff at work. The photos were screenshots captured by the dash cam.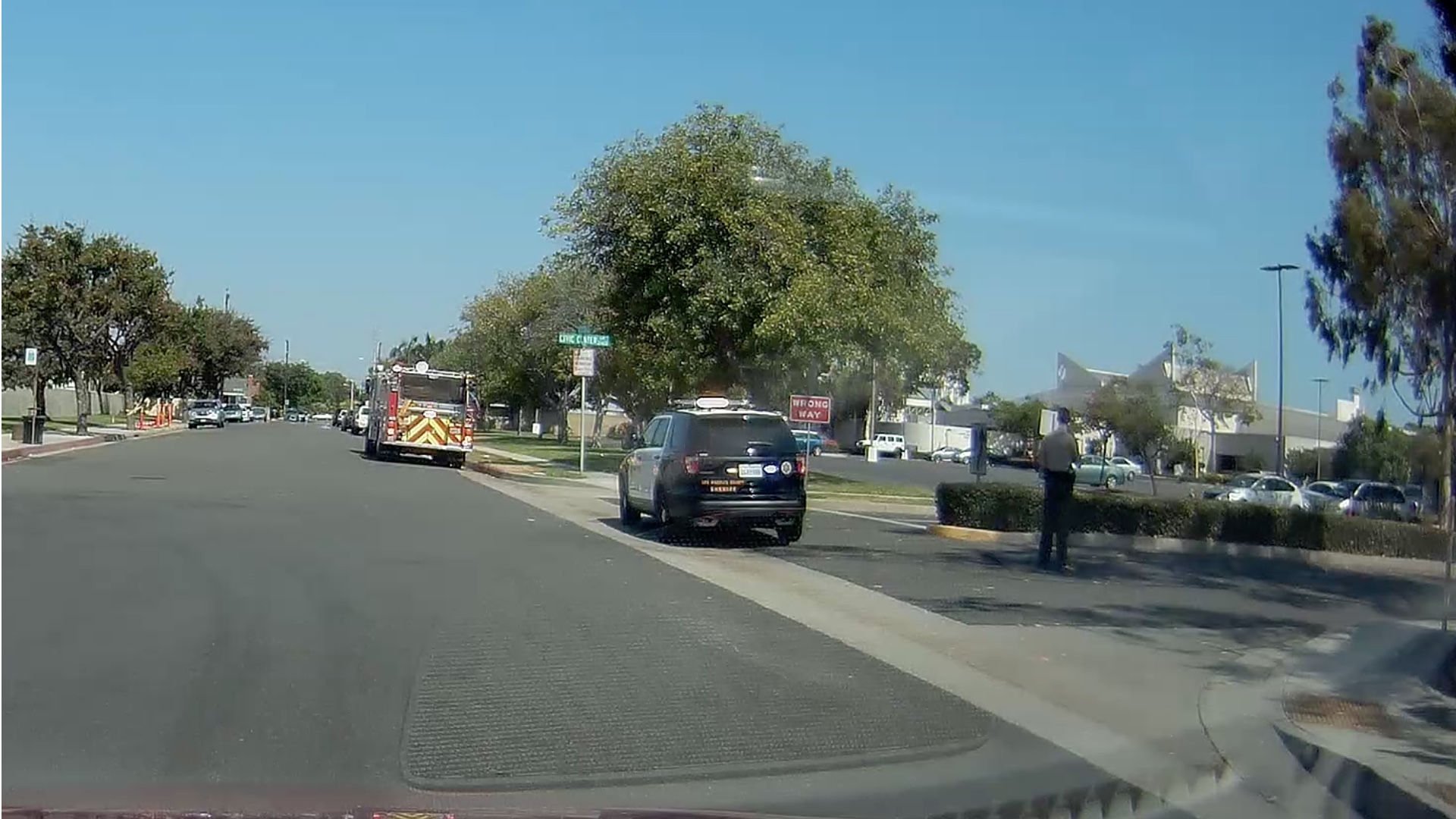 It takes one to ruin it for the many.
By the way, our good friend Carlos Alazraqui was at the Yestercon. He then revisit Carson City, talking about RENO: 911! shooting locations.
On Saturday night, Slayer played at The Forum in Inglewood. As usual, it's Slayer and the slew!
We were lucky enough to hang backstage the last time all four Original Slayer members played in Long Beach Arena during American Carnage Tour, August 30, 2010.
OK, now back to watching Game of Thrones, again.