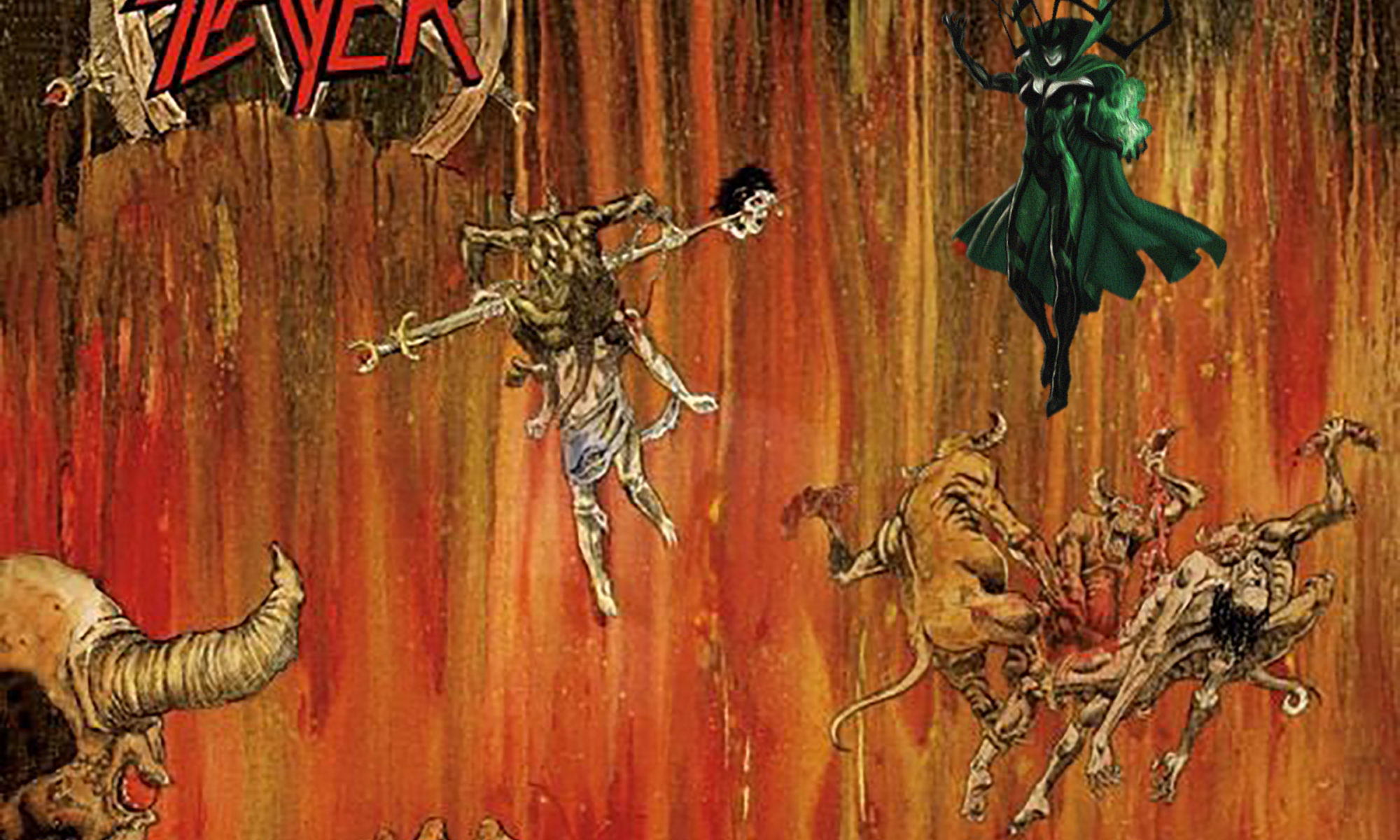 This time, remove one letter to "ruin" an album title.
Image of Hela is from Marvel Database.
This time, add TWO letters to "ruin" an album title.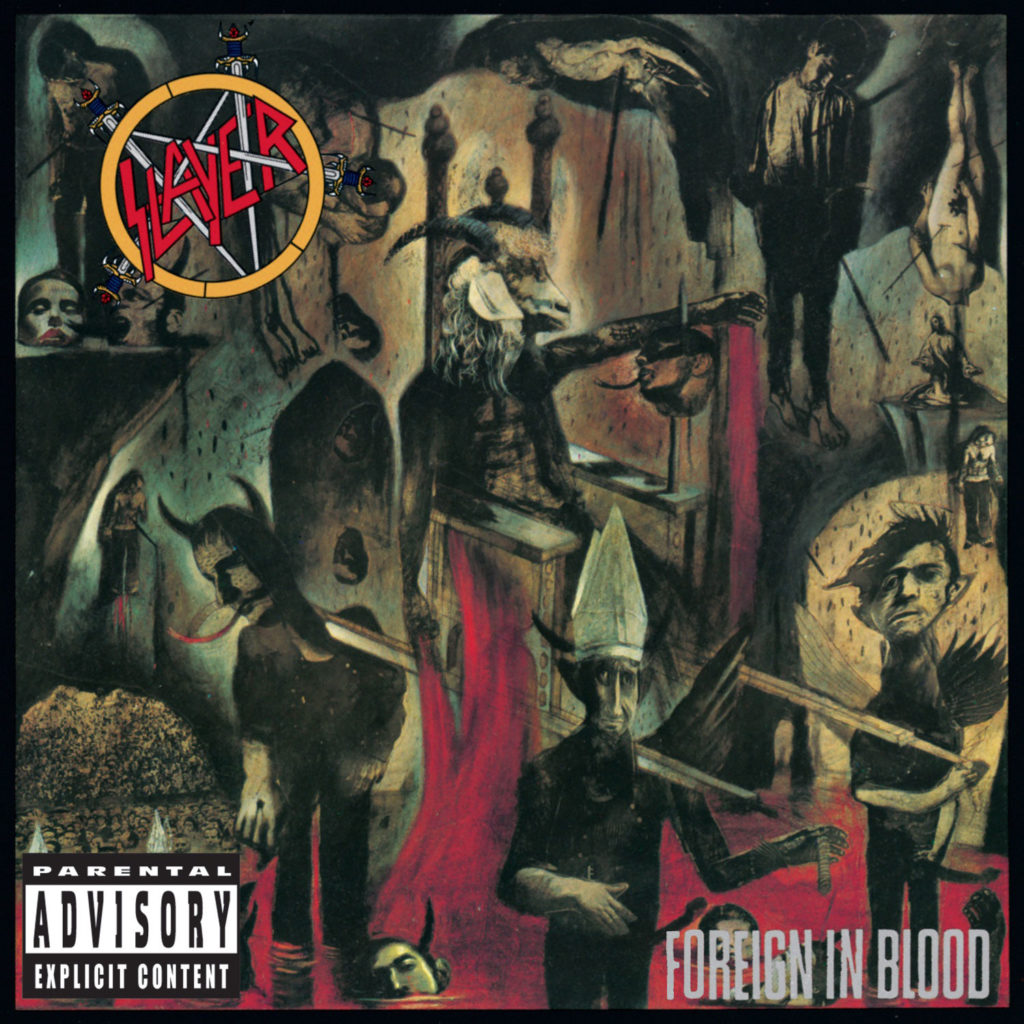 One seminal record from Slayer that defined the sounds and attitude of many Metal bands for decades to come.
Getting ready for Slayer at FivePoint Amphitheater in Irvine, California.
We're going to miss Testament and Behemoth, since we're still on the way to the venue.
Parking is an issue.
We're in the venue now. Missed Anthrax's set.
Lamb of God is playing a few minutes after 8:00 pm.
It looks like Slayer will start their set around 9:30 pm.