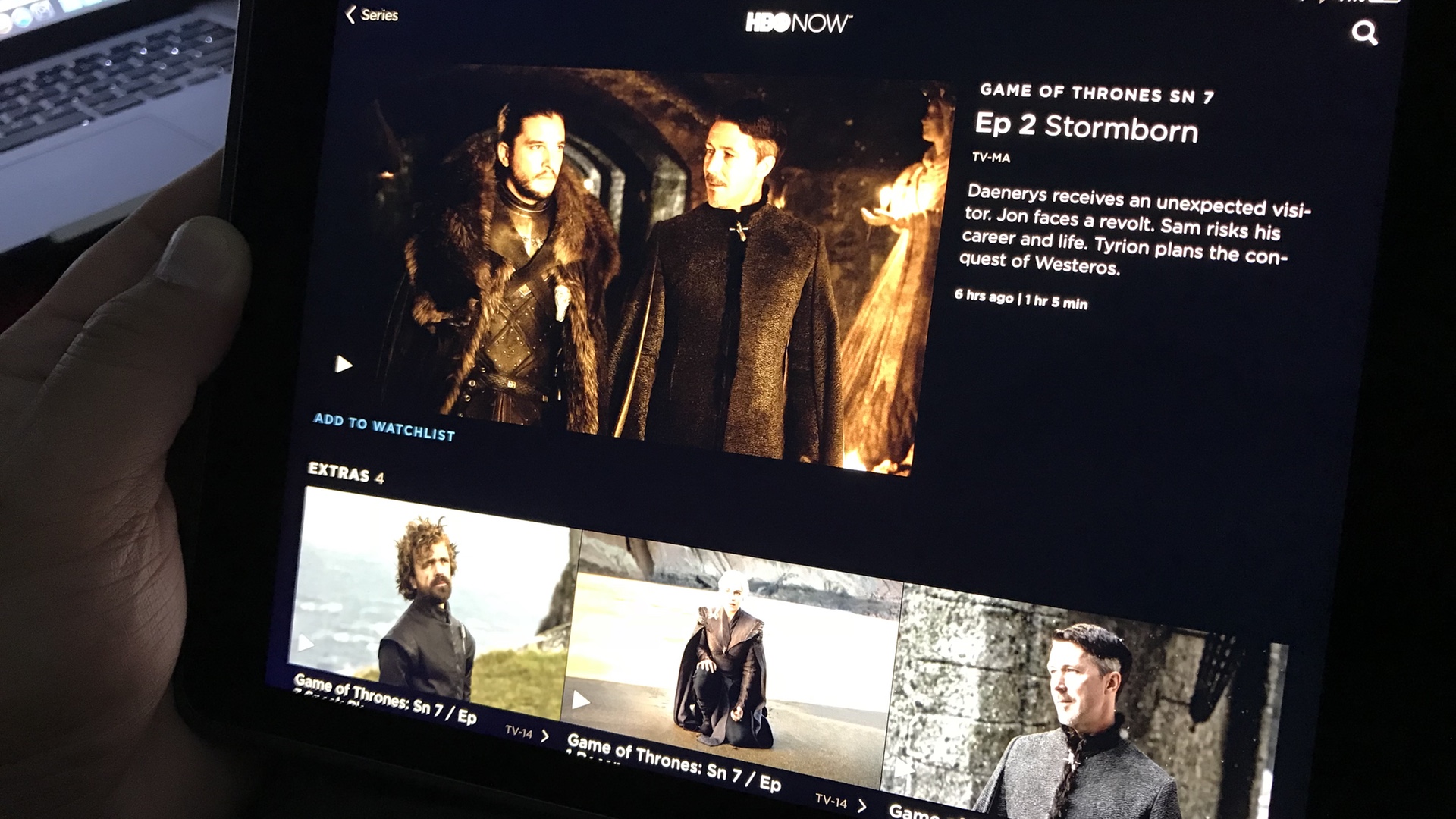 It is a definitely different Sunday compared to a week ago, but… horse sh………. (go rewatch "Dragonstone" if you need the reference).
…but one thing is the same; Game of Thrones Season 7.
We had productive week and an an interesting Sunday. New builds of beta softwares from a certain "fruit" company are ready for deployment in the next few days, or at least that's what we were told. In addition to that, we've been using Acorn 6 for quite sometimes. Let's make Acorn 6 as our pick of the week. This is in no way a paid product placement. We actually gave Flying Meat $14.99 minus the App Store fee to unlock Acorn 6. We would pay Flying Meat directly, but the Mac App Store is a more convenient route.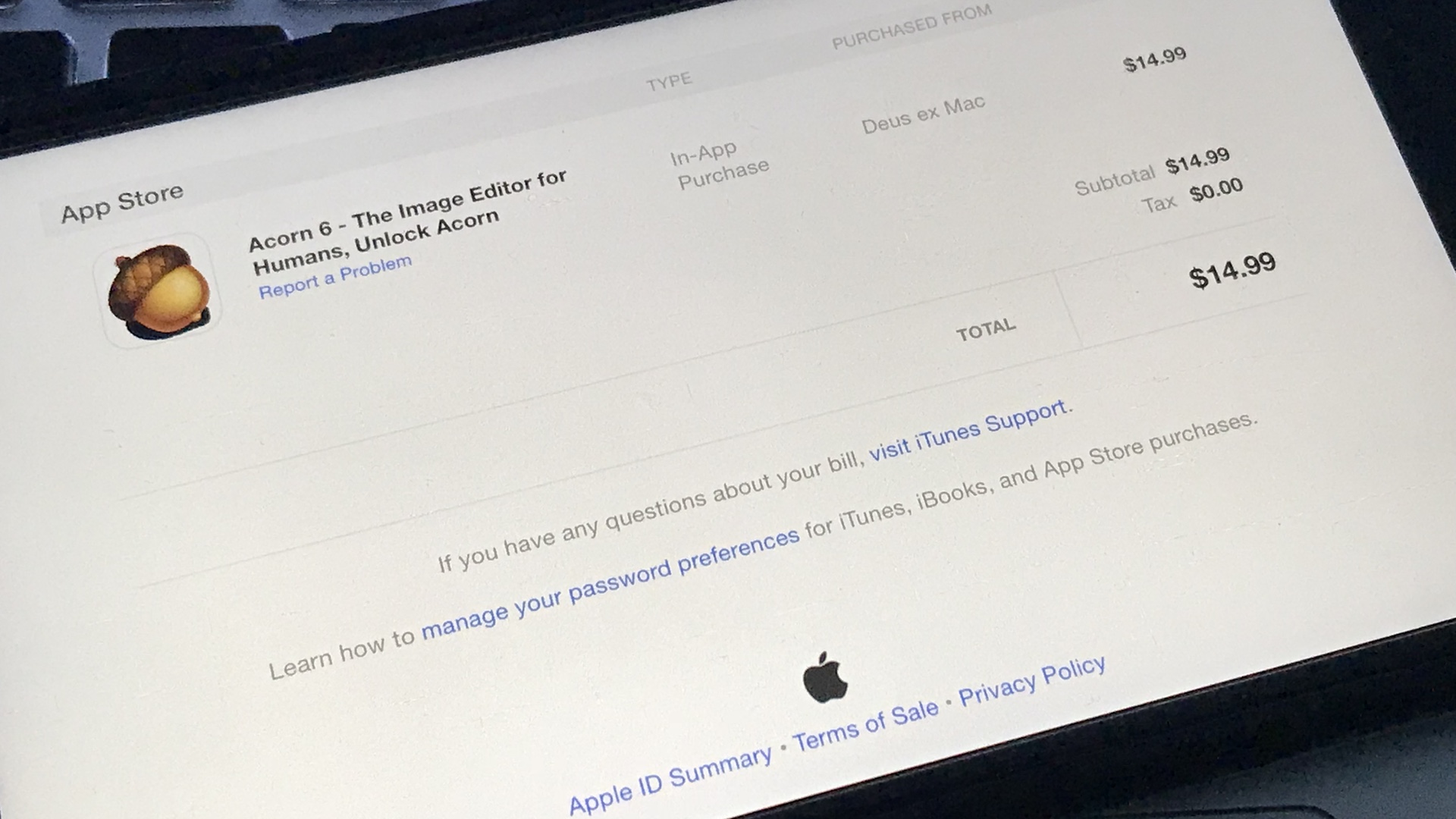 Anyway, back to rewatching Game of Thrones, Season 7 Episode 2, "Stormborn" over and over again.