Three states of Raspberries.
One tip I learned from my Guitar Tech Friends and Luthiers: use mineral oil to maintain your guitars. You don't need to buy the overpriced "special" scented fretboard oils. For about $2.00 you can get mineral oils from your local pharmacy, supermarket and hardware store. You want to use odorless and "food-safe" mineral oil.
For example, Target sells "Mineral Oil USP, Lubricant Laxative" for $1.99.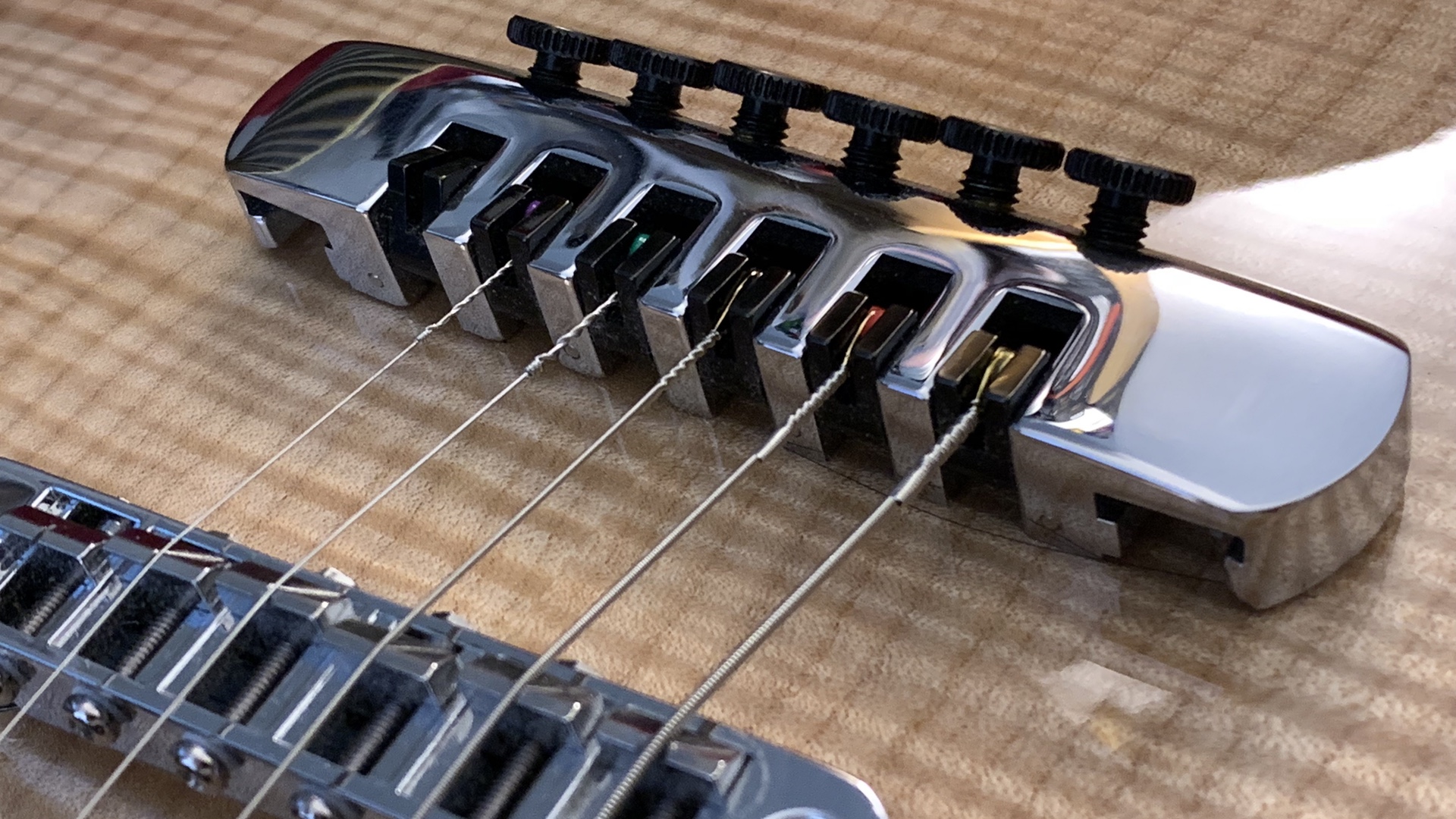 One thing that every guitar playing person need to know is to restring the guitar. This past week alone I have two High E Strings broken on my EVH Wolfgang HT.
I had been having trouble with D'Addario EXL120 High E Strings and I'm for now switching back to Ernie Ball Super Slinky (9-42).
I also used D'Addario NS Micro Clip-On Tuner to tune the guitar.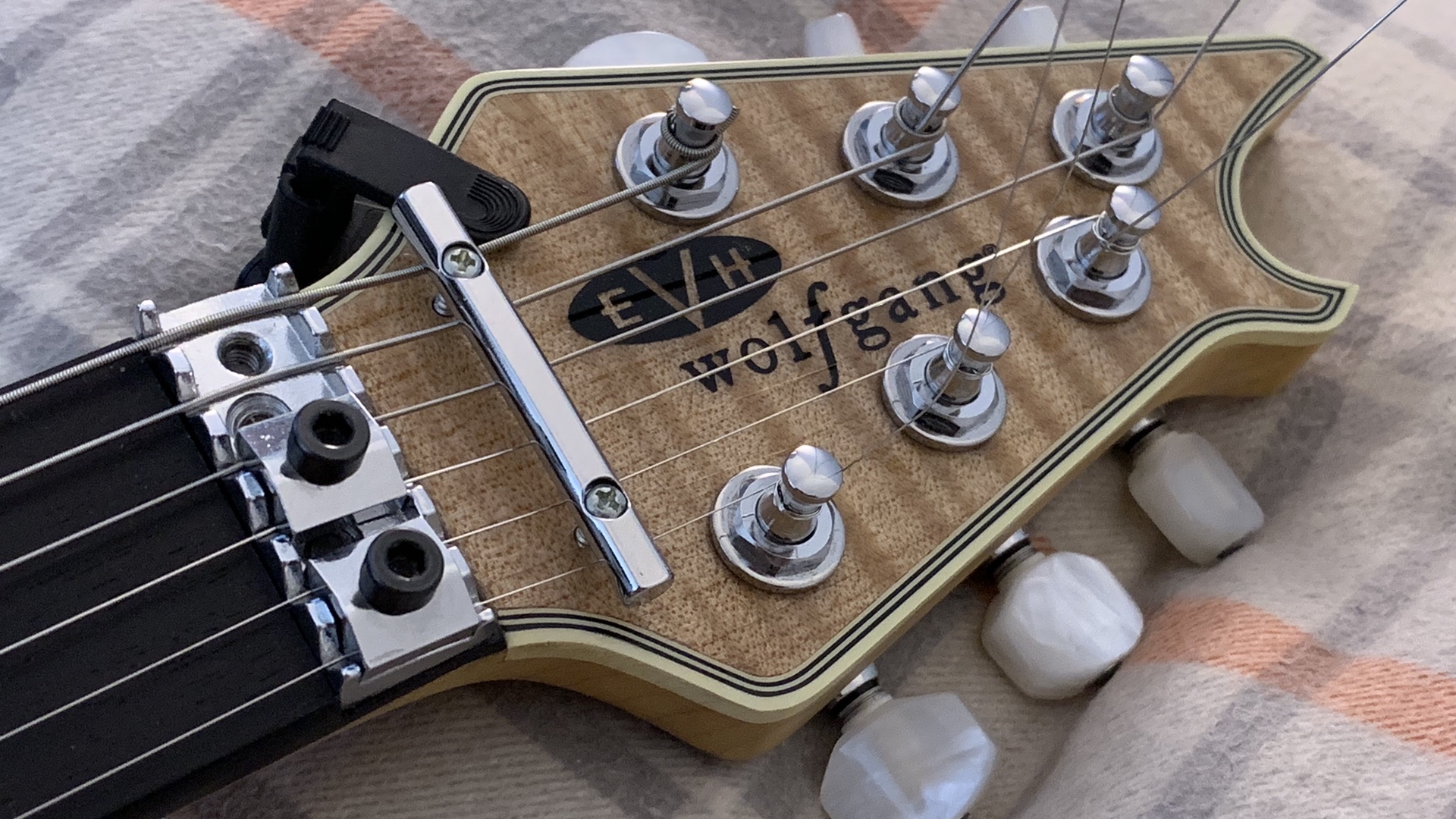 I took my time to restring the guitar and did it right. It really made me appreciate the work that guitar techs do.