I must have missed these updates yesterday (August 12, 2020).
iOS 13.6.1 and macOS Catalina 10.15.6 Supplemental Update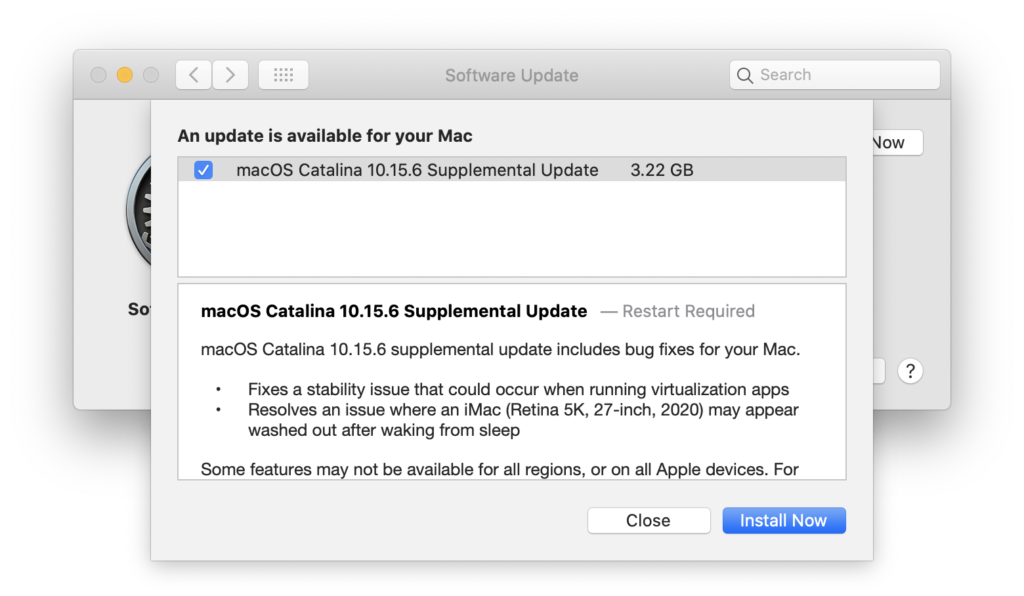 During opening Keynote for WWDC 2020, Apple dropped hint on the successor to macOS Catalina.
When that moment arrived, I immediately knew that it was going to be called "Big Sur" for sure.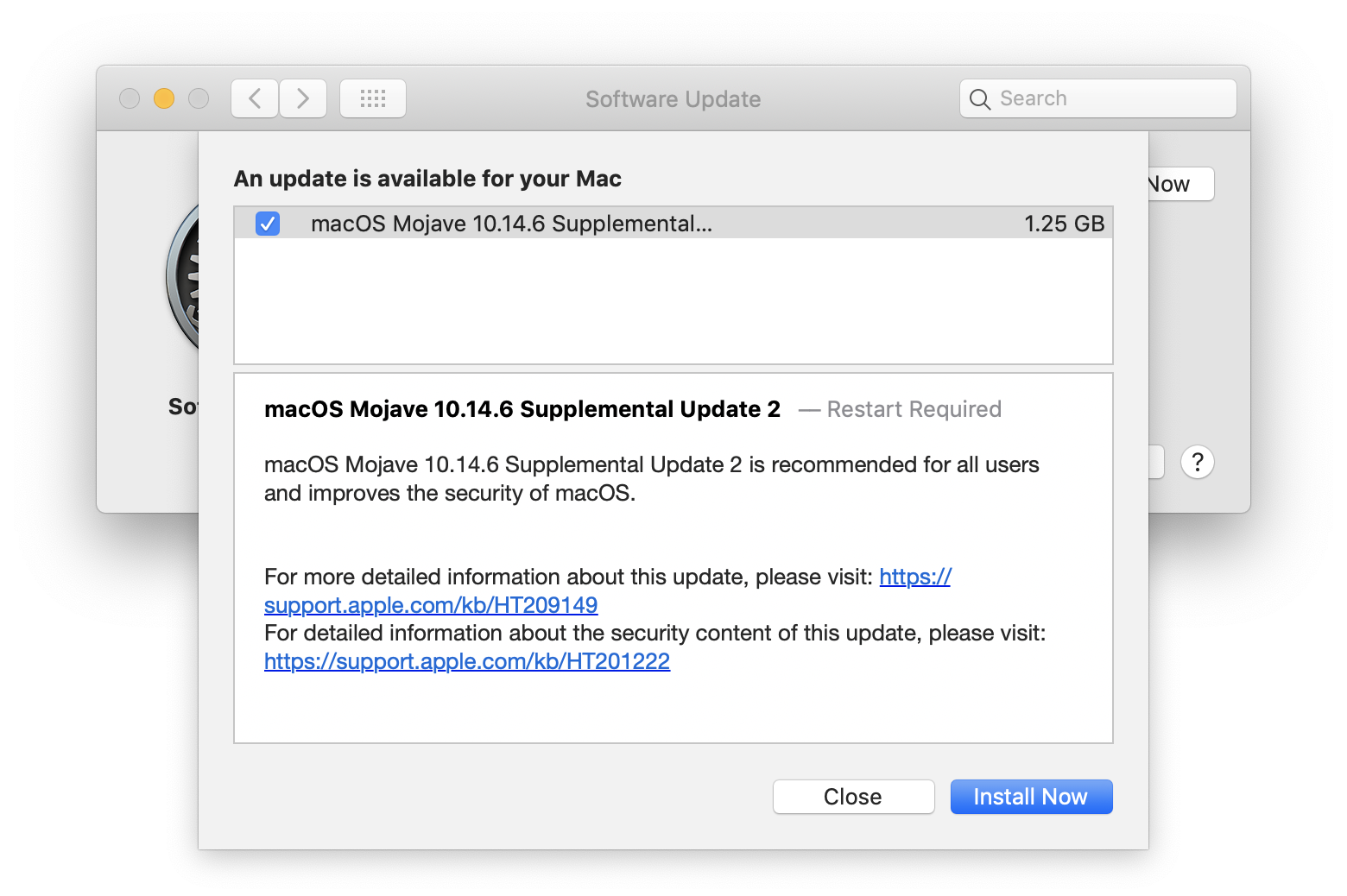 Just popped up in Software Updates on my Mac.
macOS Mojave 10.14.6 Supplemental Update 2 is recommended for all users and improves the security of macOS.

For more detailed information about this update, please visit: https://support.apple.com/kb/HT209149

For detailed information about the security content of this update, please visit: https://support.apple.com/kb/HT201222