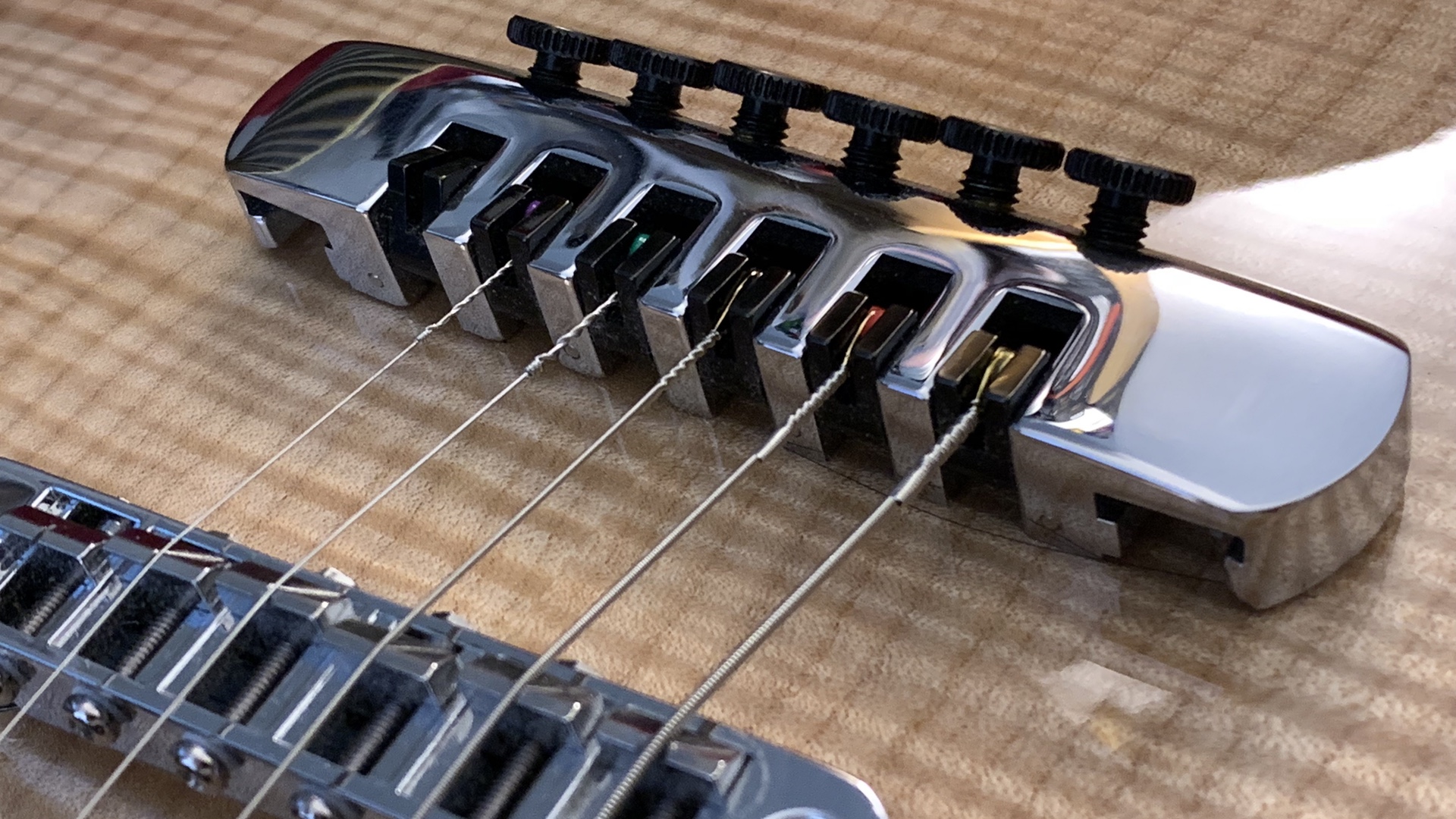 One thing that every guitar playing person need to know is to restring the guitar. This past week alone I have two High E Strings broken on my EVH Wolfgang HT.
I had been having trouble with D'Addario EXL120 High E Strings and I'm for now switching back to Ernie Ball Super Slinky (9-42).
I also used D'Addario NS Micro Clip-On Tuner to tune the guitar.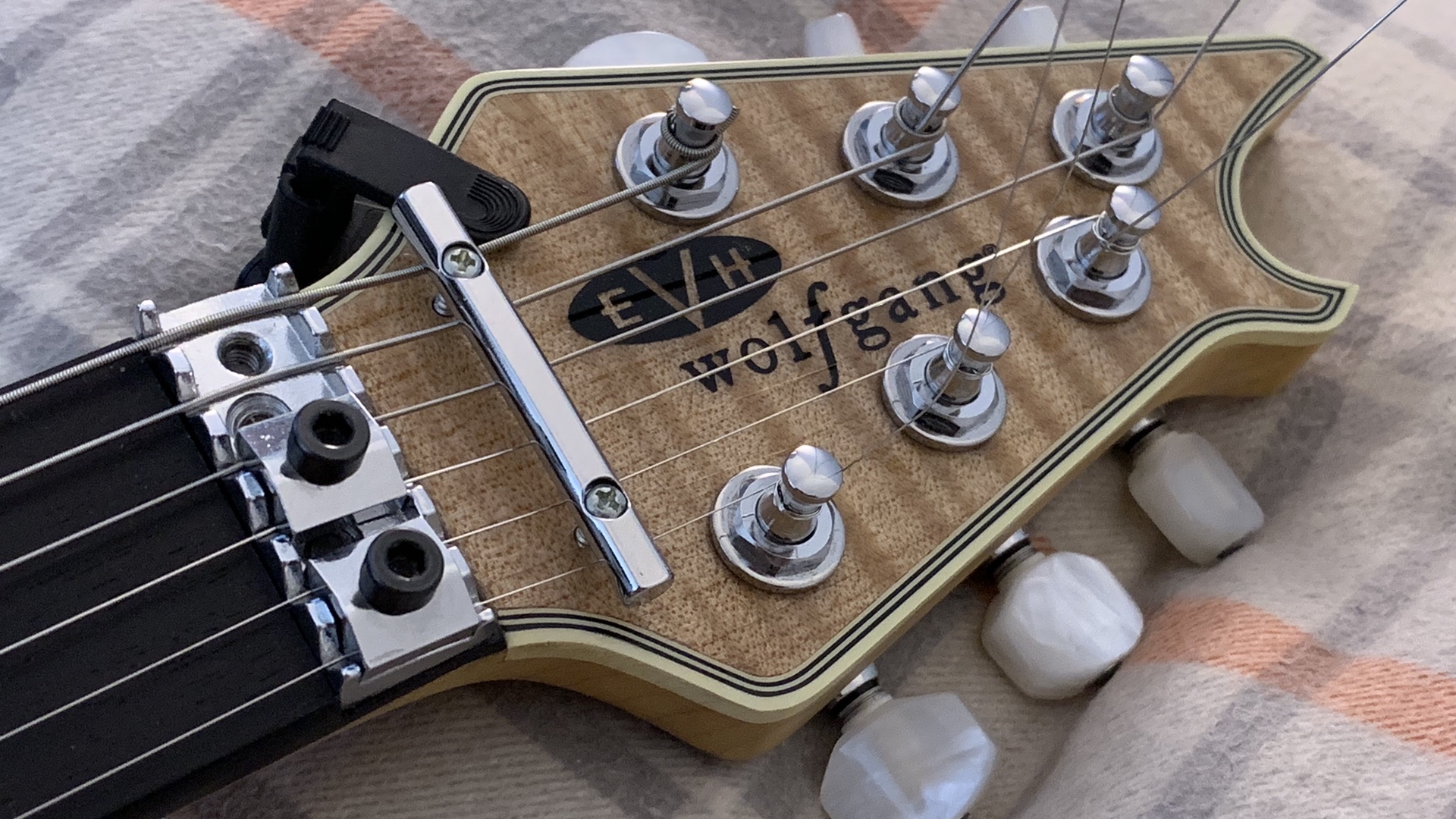 I took my time to restring the guitar and did it right. It really made me appreciate the work that guitar techs do.