One night after the rain, overlooking a parking lot covered with solar panels.
Taken using an iPhone.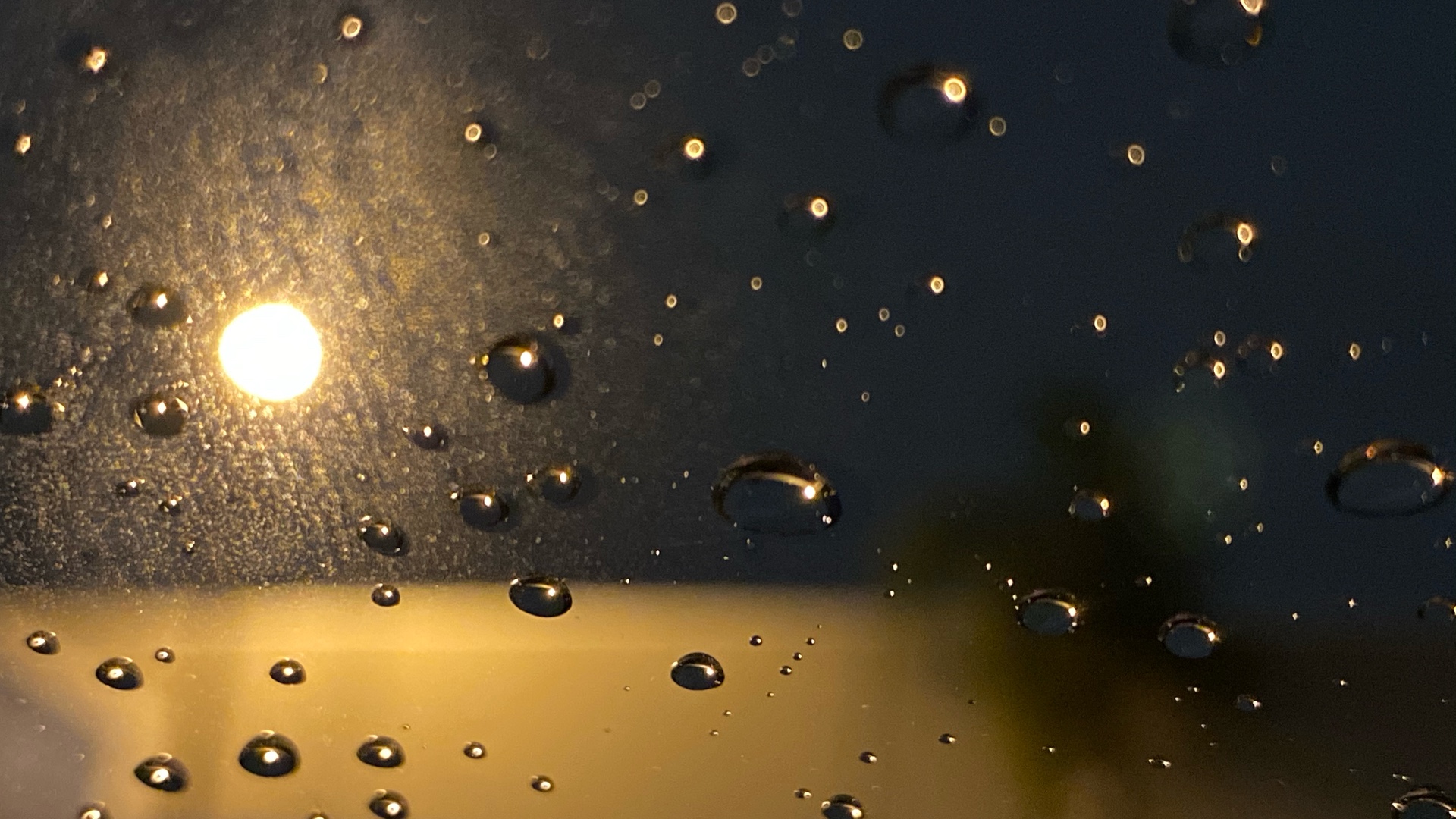 It's finally raining again here in Southern California. To my recollections, the year 2019 started with a rainy 13 weeks, then nothing for another 26.
Okay, I need to find a statistic and correct my statement above.