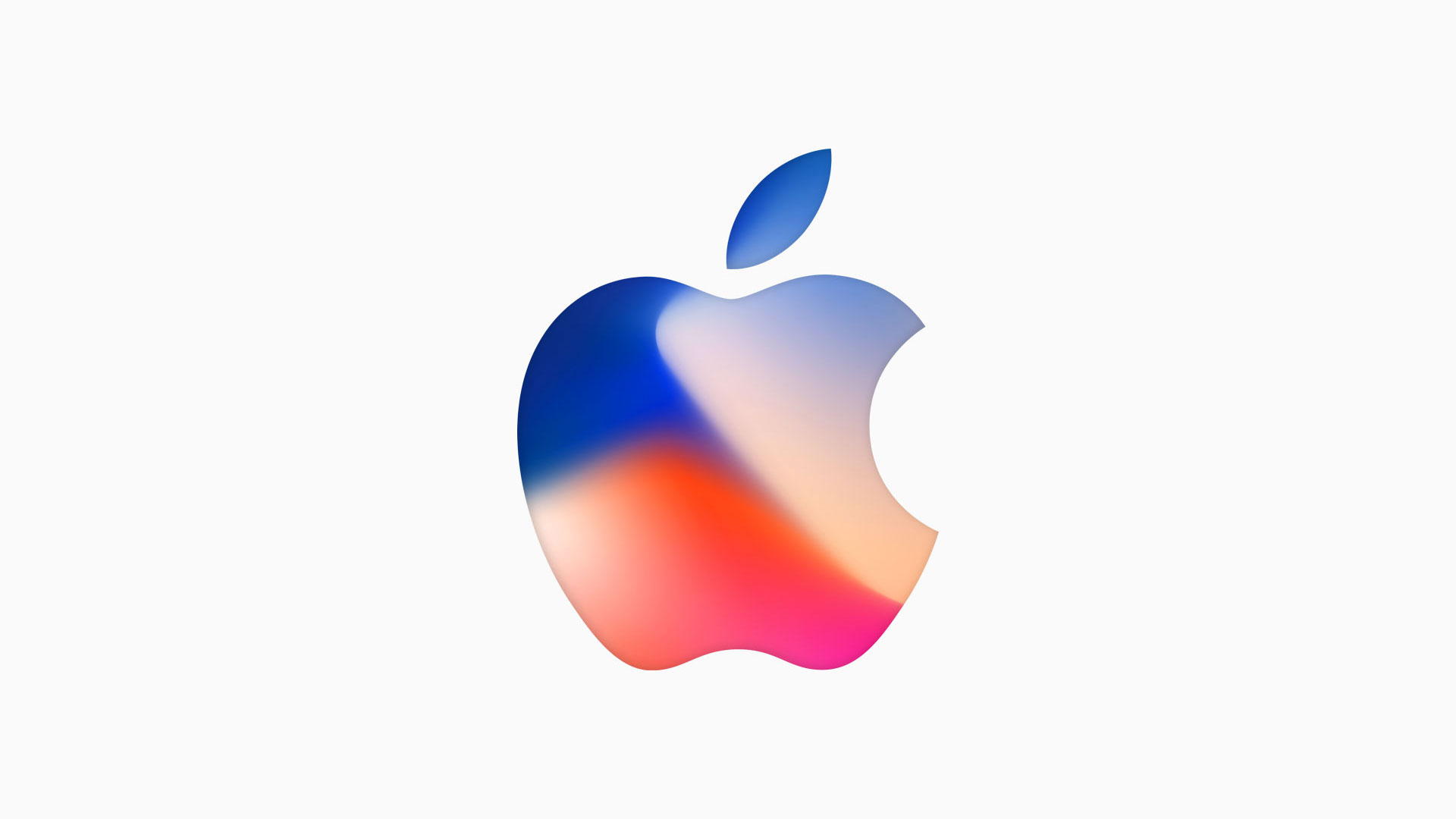 Apple is set to hold its first event at the Steve Jobs Theater at Apple Park today, September 12, 2017.
With the recent leaks, one can only wonder if Apple would have any surprises at all. According to an Apple employee who is definitely not Phil Schiller (@pschiller), *wink-wink*, there is one definite surprise for the event. There are some who call it a "preview".
Apple will be streaming the event live at Apple.com and Apple TV.