Can Square confirm this is how you pay for stuff on Apple TV?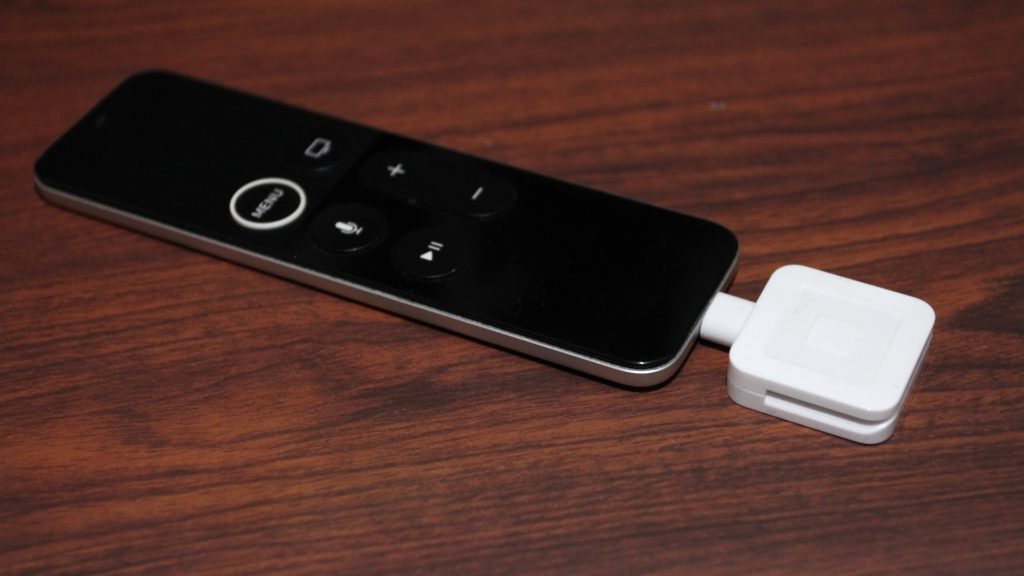 Amazon.com is one of the most popular and complicated websites in the world. It is also one of if not the biggest online retailer. Amazon.com was founded by Jeff Bezos in 1994 and went online in 1995. It started as an online book-store and now sells varieties of products such as music (CD's), movies (DVD's), clothing, electronics, health products and even groceries.
Amazon.com is a great place to buy used products like books, CD's, DVD's and electronics. Unfortunately there are certain products you don't want to buy "used" from the online retailer.
In actuality, none of the products above are sold used, it is merely some "glitch" in the programming. It is still amusing to think that there are "used" ones available for sale.