And now a word from our favorite robot, the lovable Bender: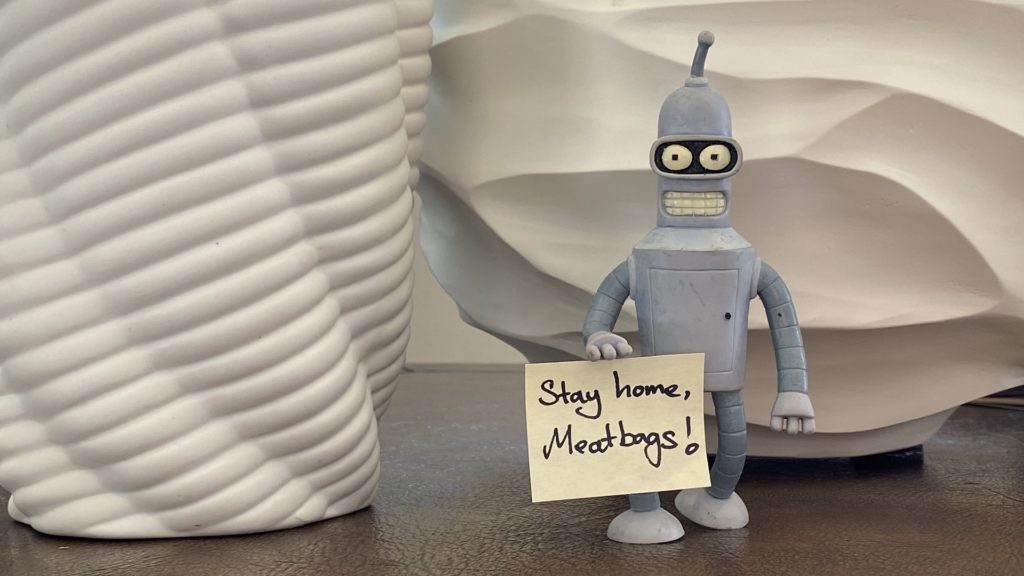 Spammers are despicable, and even more despicable for using Coronavirus scare to their advantage.
They misspelled "COVID-19" as "CONVID-19".
New Currency?
"Now Accepting Toilet Paper as Payment"
The question is how much does one roll of toilet paper worth to Allen Tire Company?