Can Square confirm this is how you pay for stuff on Apple TV?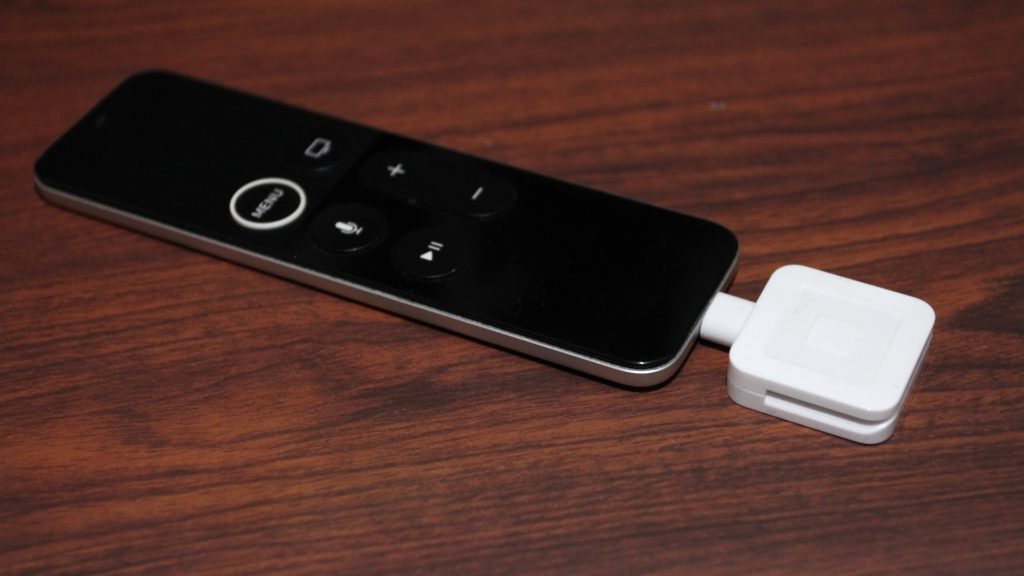 Following the conclusion of "Gather round" Special Event, Apple posts GM seeds of iOS 12, watchOS 5 and tvOS 12 along with macOS Mojave 11.4 beta 11.
iOS 12 GM Seed build 16A366
watchOS 5 GM Seed build 16R364
tvOS 12 GM Seed build 16J364
One interesting note on macOS Mojave 11.4 beta 11 build 18A389, that it is believed to be the Release Candidate or even a GM seed.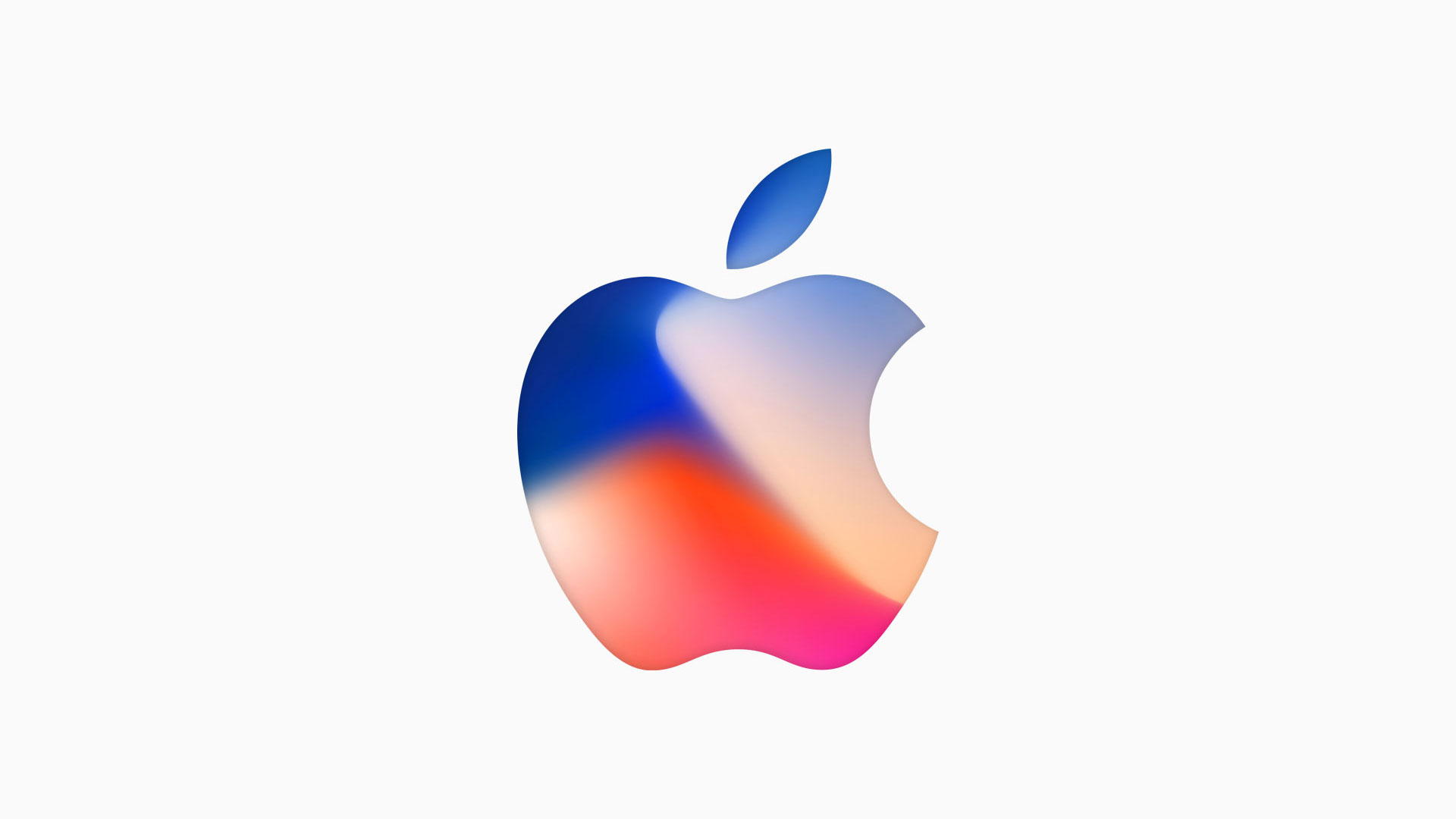 Apple is set to hold its first event at the Steve Jobs Theater at Apple Park today, September 12, 2017.
With the recent leaks, one can only wonder if Apple would have any surprises at all. According to an Apple employee who is definitely not Phil Schiller (@pschiller), *wink-wink*, there is one definite surprise for the event. There are some who call it a "preview".
Apple will be streaming the event live at Apple.com and Apple TV.