A warm safe place where I hide from thunder and fireworks…
Sweet Cat O'Mine
Thursday is almost gone and yet it is always a good time to post photos of kittens from June 2017.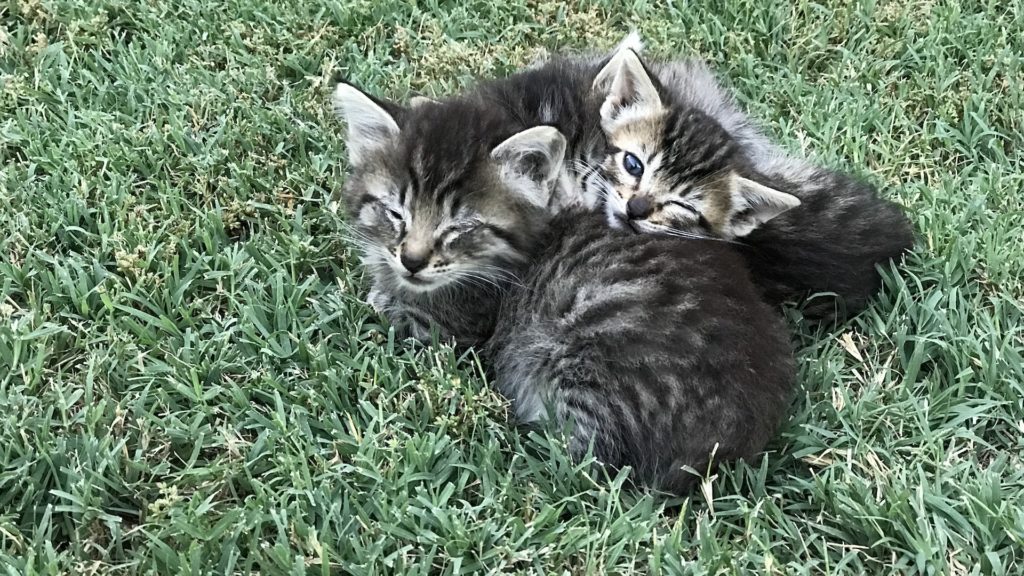 How many kittens are in the photo above?
As I have said before, any day is a good day to post photos of cats.
G and C doing some Cat-thing.