So this is 2021?
How's your year so far? I spent most of the day at home, then went to the office where no one else to be found.
I really did spend a lot of time at home on January 1, 2021… with two of the cutest kittens.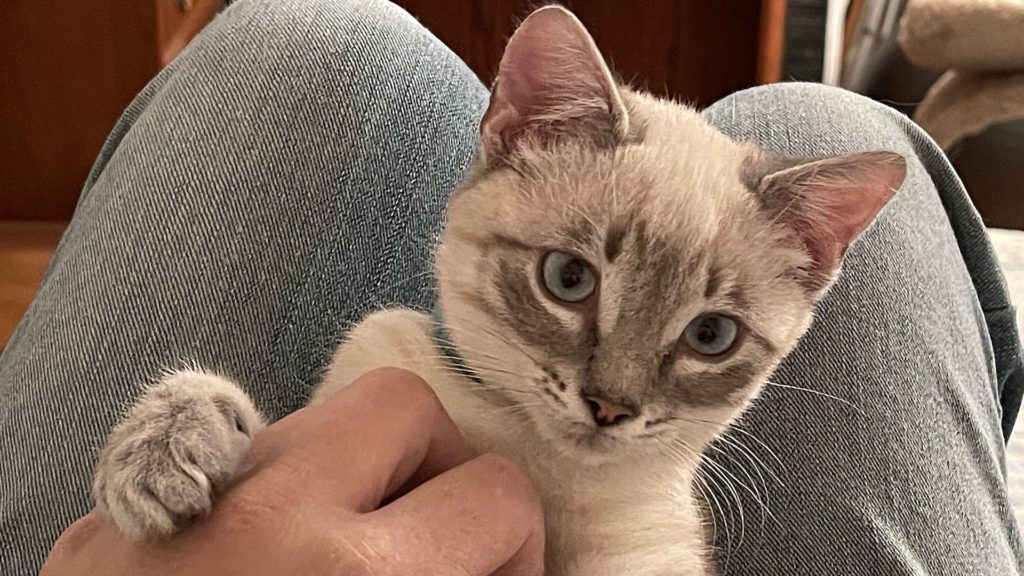 They officially became part of the family on Christmas Day, 2020.
It started with a blown tire.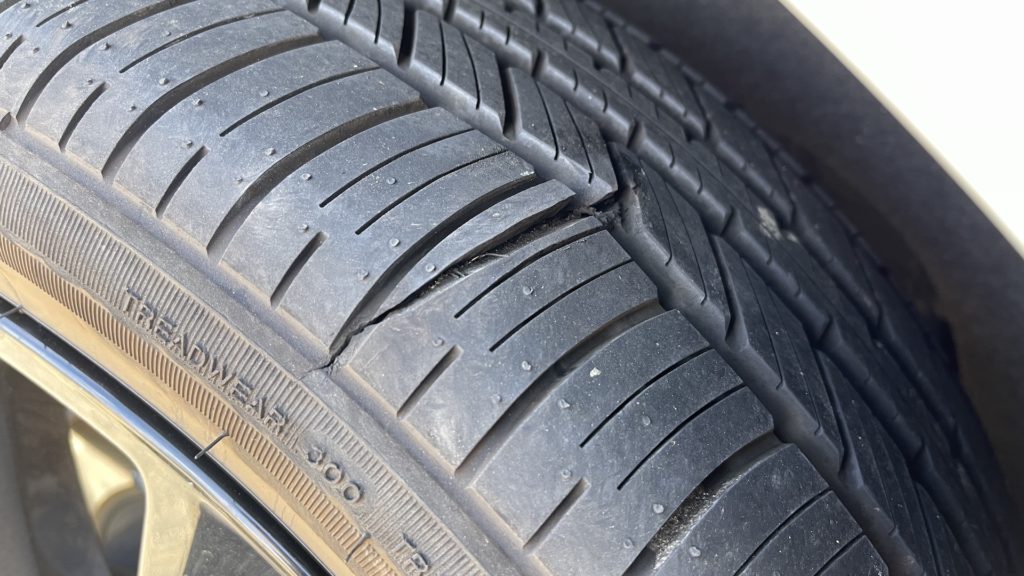 The day became a lot better as these two finally join the family.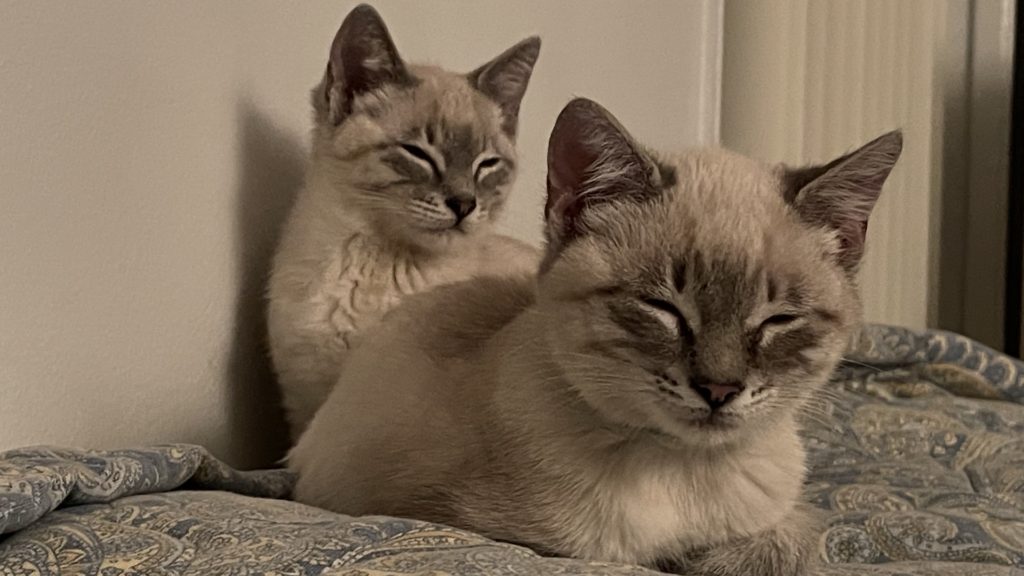 I'm trying to convince everyone to adopt the third sibling that I called Elliot.