Spammers are despicable, and even more despicable for using Coronavirus scare to their advantage.
They misspelled "COVID-19" as "CONVID-19".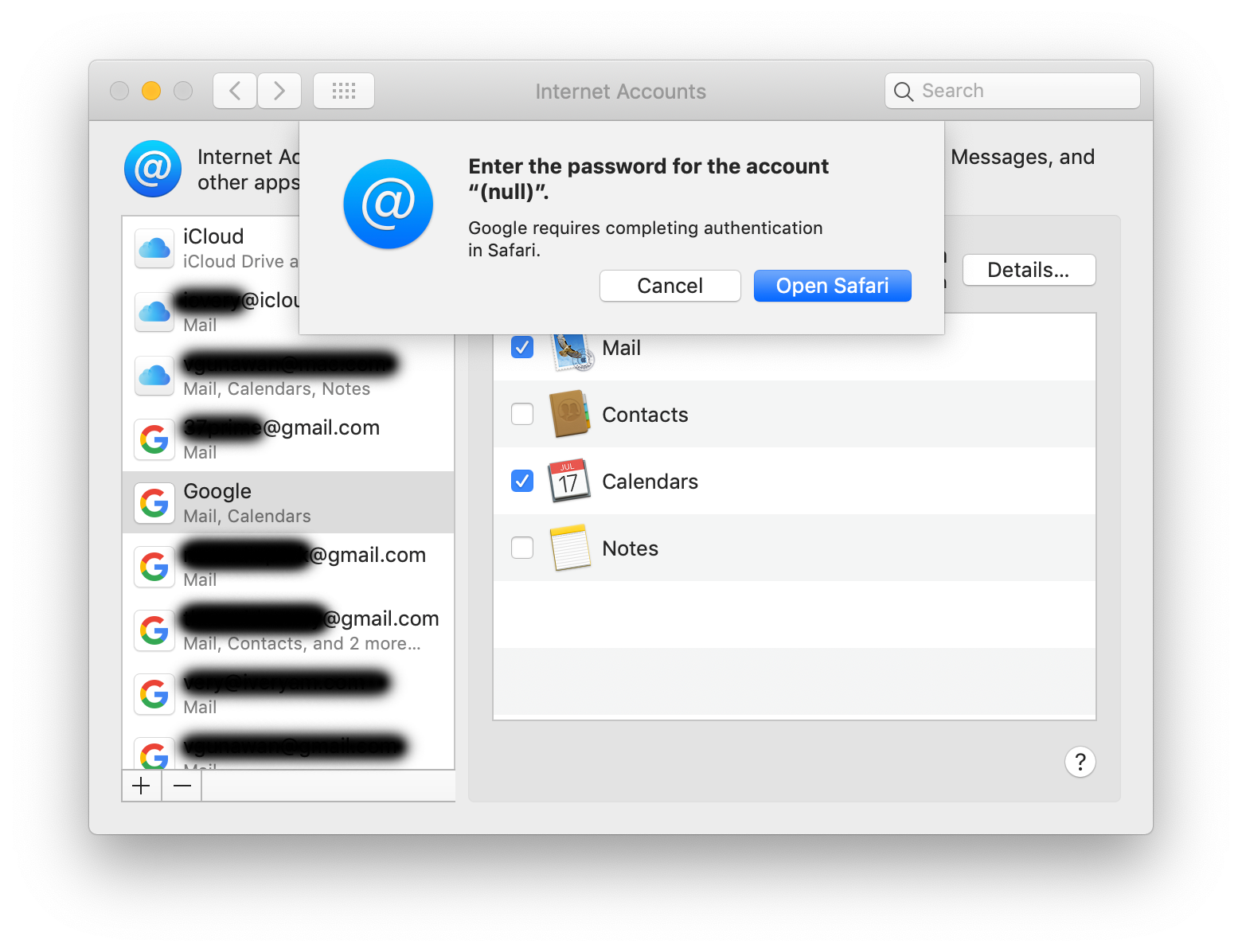 The previously reported bug that caused a login loop for Google-hosted G-Suite accounts has been fixed, presumably on the server side.
The bug was first introduced in macOS 10.14.4 beta. Originally the bug affects any Google accounts with Two-Factor-Authentication (2FA) turned on; Gmail and G-Suite altogether. When macOS 10.14.4 was released, only G-Suite accounts with 2FA were affected. iOS 12.2 was also affected by this bug.
We checked on Saturday morning, March 30, 2019, and found out that the issue was fixed. Assuming that it was fixed on the server side by Google.
A lot of businesses and educational institutions are using G-Suite.
On Thursday evening, T-Mobile sent messages to their customers regarding a security incident that might have exposed customers' informations.
On August 20, our cyber-security team discovered and shut down an unauthorized access to certain information, including yours, and we promptly reported it to authorities. None of your financial data (including credit card information) or social security numbers were involved, and no passwords were compromised. However, you should know that some of your personal information may have been exposed, which may have included one or more of the following: name, billing zip code, phone number, email address, account number and account type (prepaid or postpaid).
At this point we do not know which information was taken. Just to err on the side of caution, T-Mobile customer should check their account and add/update Customer PIN/Passcode.