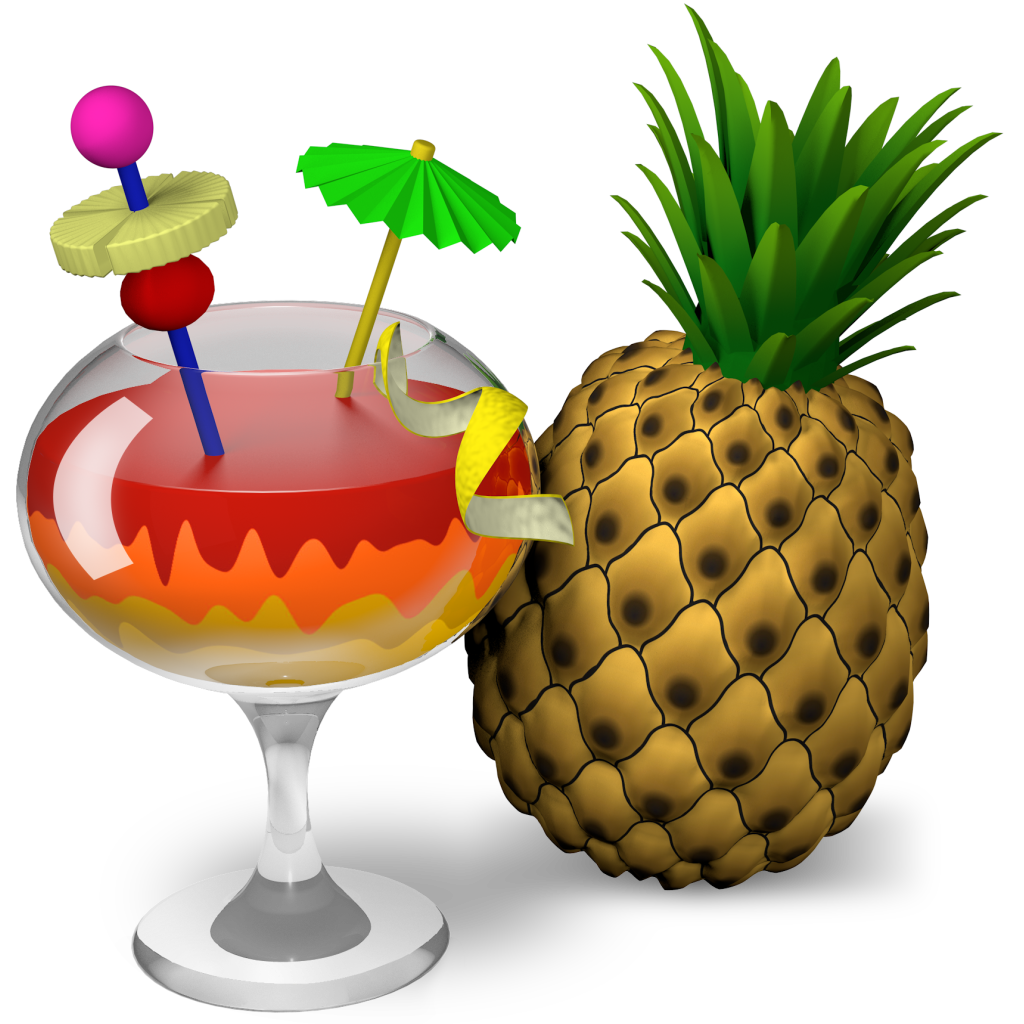 Handbrake, the Open-Source tool for converting video, has reach a version 0.10.0. Yes, it is Handbrake 0.10.0.
Encoders
We are introducing several new encoders with this release and replacing others.

Intel QuickSync Video
is a hardware based H.264 encoder that is available on Intel CPUs. Currently, QSV is only supported on Windows but we hope to bring this to Linux users in the future. Thanks to the good people at Intel for making this possible!
H.265
is now available through x265 1.4. While this encoder is still fairly new, we have seen some promising results come out of it. It's still under heavy active development and is only going to improve over time!
VP8
using the libvpx encoder. We have now deprecated Theora (VP3) in favour of VP8 which is a more modern encoder offering better quality encodes at lower file sizes.
LibFaac
Has now officially been removed due to GPL compatibility issues, and replaced with the libav AAC encoder as the new default for Windows and Linux. In addition, we have added the FDK AAC encoder for Windows and Linux as a optional compile-time option. The Mac release will continue to use CoreAudio as the default.
As usual, we've updated a number of the core libraries including x264 and libav
Handbrake is available for OS X, Ubuntu and Windows.
As a content creator, I certainly am thankful to the people who have been working on Handbrake.