I must have missed these updates yesterday (August 12, 2020).
iOS 13.6.1 and macOS Catalina 10.15.6 Supplemental Update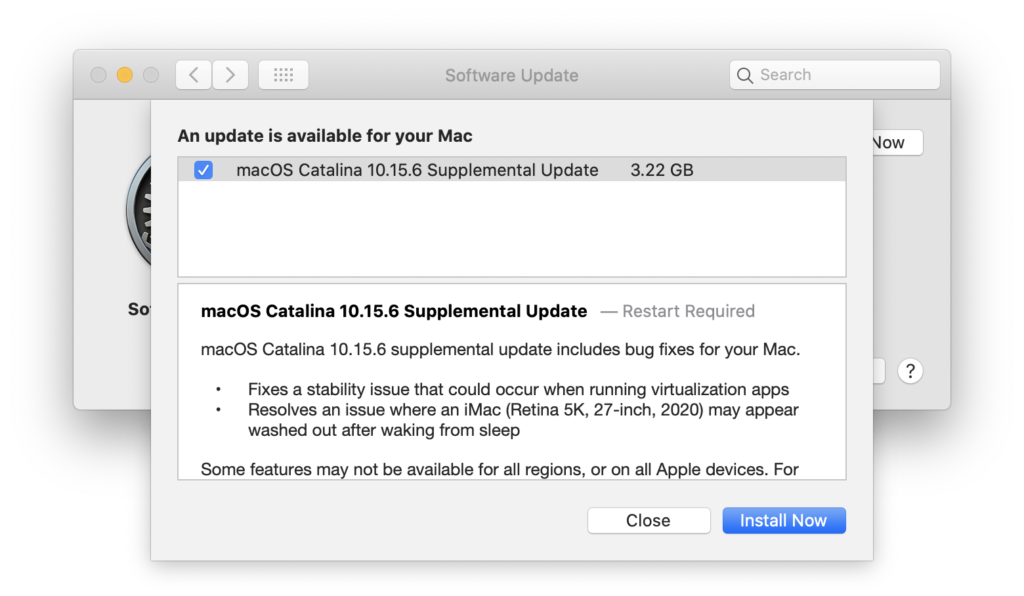 Apologies for the vertical video. It is a screen recording from an iPhone.
Just making sure if I were at least 6-feet away from the person in front of me.
Good use for iOS "Measure App".
By the way, those are Atoms shoes, MODEL 000 Black.
Get $20 off when you buy your first pair.
Disclaimer: I also get $20 off when you buy your first pair using the referral link.
Apple "By innovation only." Special Event is set to take place at Steve Jobs Theater, Apple Headquarter, Cupertino, on September 10, 2019.
Low hanging fruits:
iOS 13 Release Date
2019 iPhone Line-up
One would expect Apple to announce:
Apple Watch Series 5
2019 Apple TV Line-up
More info on Apple TV+ / TV+
One More Thing… (?)
Apple will be providing Live-Stream of the event.