Is this the proper way to use Square Reader with Lightning connector?
Can Square confirm this is how you pay for stuff on Apple TV?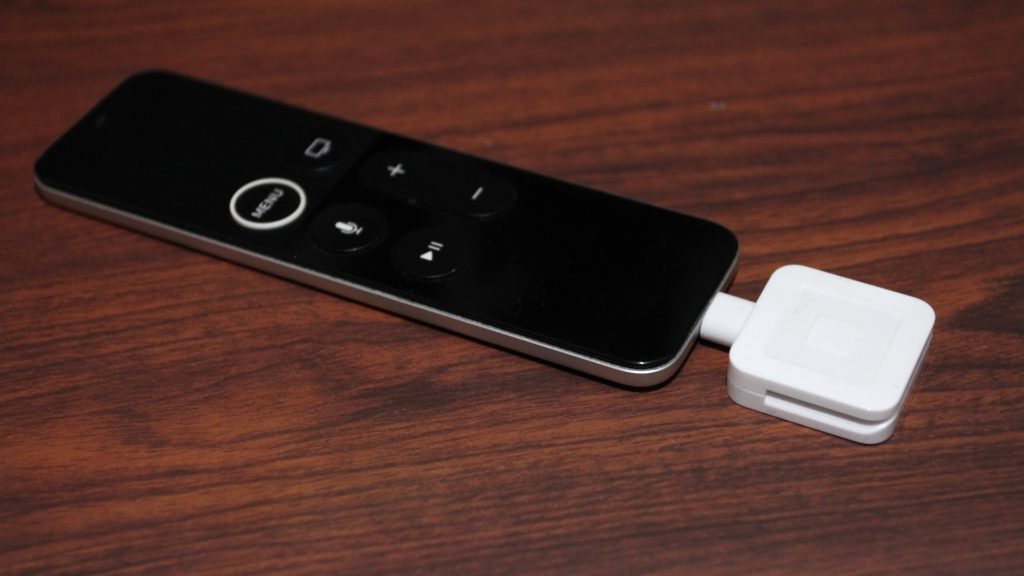 I need to call my Calculus Professor to figure out which shipping method is better. I need to use Fourier transform in order to calculate the cost-benefit ratio of the shipping methods.