The iOS Remote App can be used to control Apple TV. It requires "Home Sharing" turned on with a valid Apple ID/iTunes Account.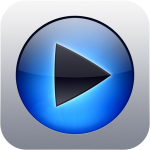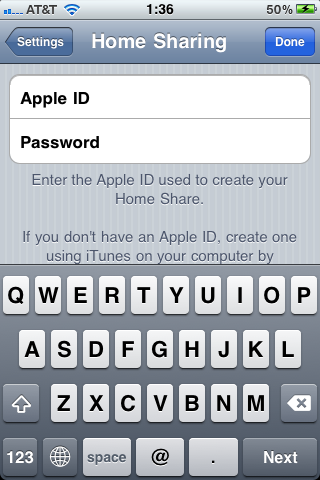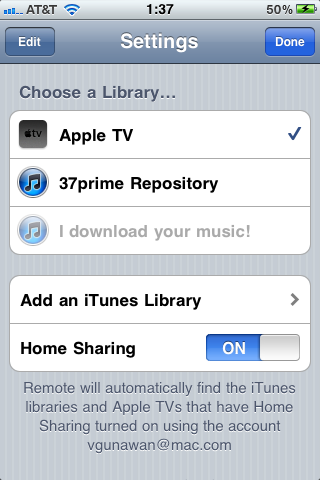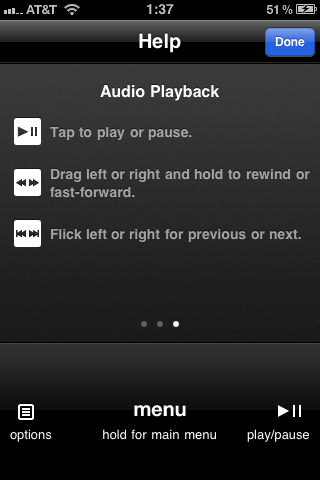 I called numbers of Apple Stores around California regarding Apple TV availability and all but one store has Apple TV in stock. So I headed out to Apple Store Fashion Island in Newport Beach and to get one.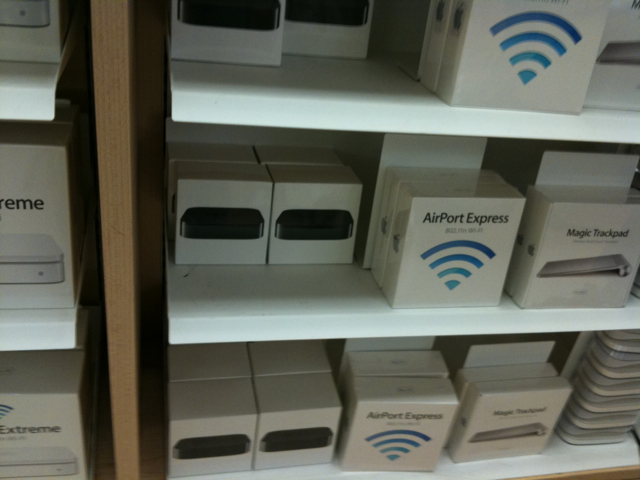 Apple Store Fashion Island has plenty of Apple TV in stock and numbers of customers are buying one or two.
Fast forward an hour later: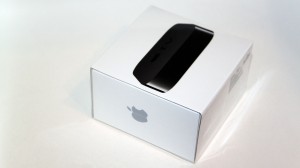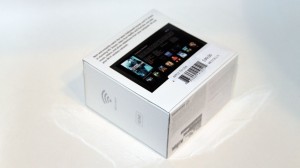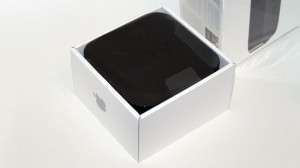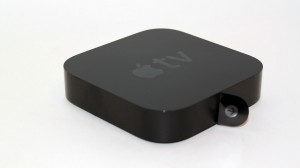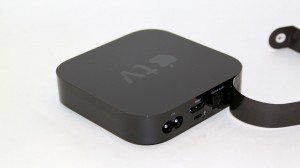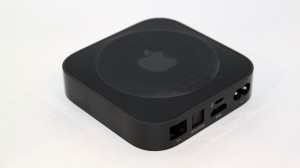 The new iOS-based Apple TV is now available in some Apple Retail Stores. The new Apple TV is sold out in some stores already.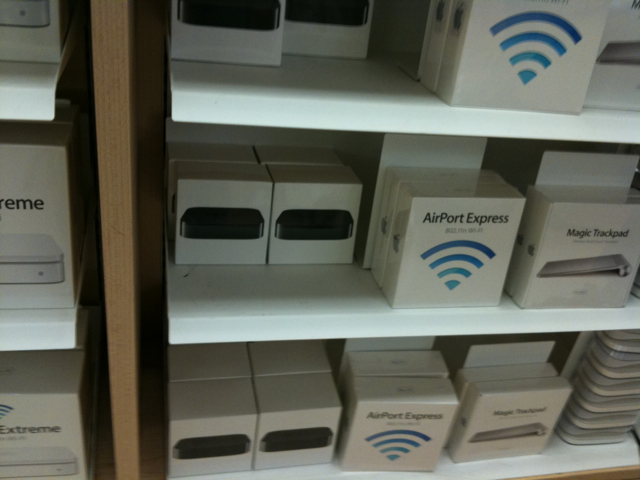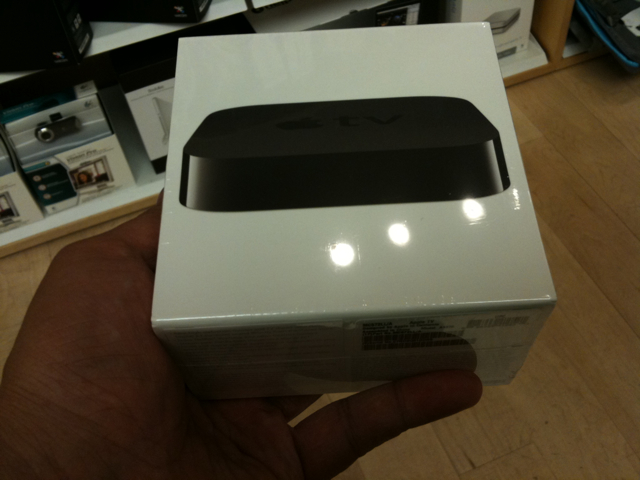 I called a number of Apple Retail Stores in California today and only one Apple Retail Store have the new Apple TV in stock. According to the Apple Store Employee, they have "plenty" in stock.