Anthrax 40th Anniversary Livestream is about to start.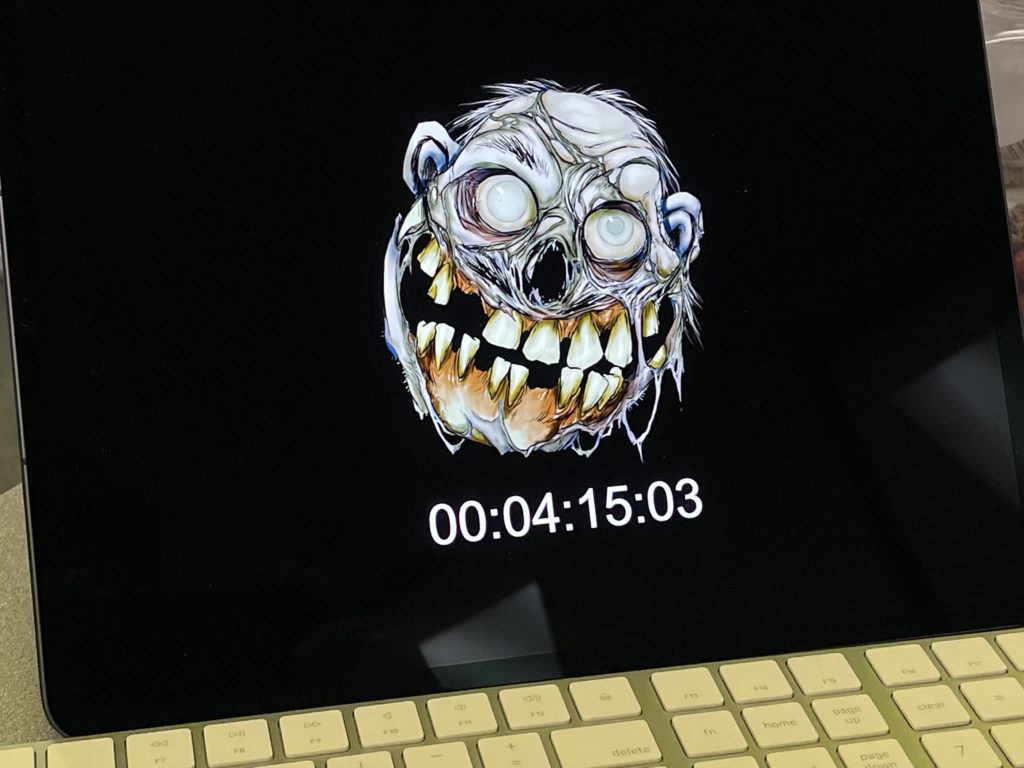 Audio mix of the livestream sounds good.
Setlist:
Time (Intro)
Fight 'Em 'Til You Can't
Madhouse
Caught in a Mosh
Metal Thrashing Mad
Got the Time (Joe Jackson cover)
I Am the Law
Keep It in The Family
Lone Justice
The Devil You Know
Be All, End All
Now It's Dark
Antisocial (Trust cover)
Hymn 1 / In the End
Medusa
Evil Twin
Indian
A Skeleton in The Closet
Aftershock
Blood Eagle Wings
Bring the Noise (Public Enemy cover, featuring Chuck D)
A.I.R.
Among the Living
Other songs performed and recorded, but was cut from the stream:
Breathing Lightning
Protest and Survive (Discharge cover)
Efilnikufesin (N.F.L.)
Not a single song from John Bush era.
A random photo from my collection, It's Binturong!