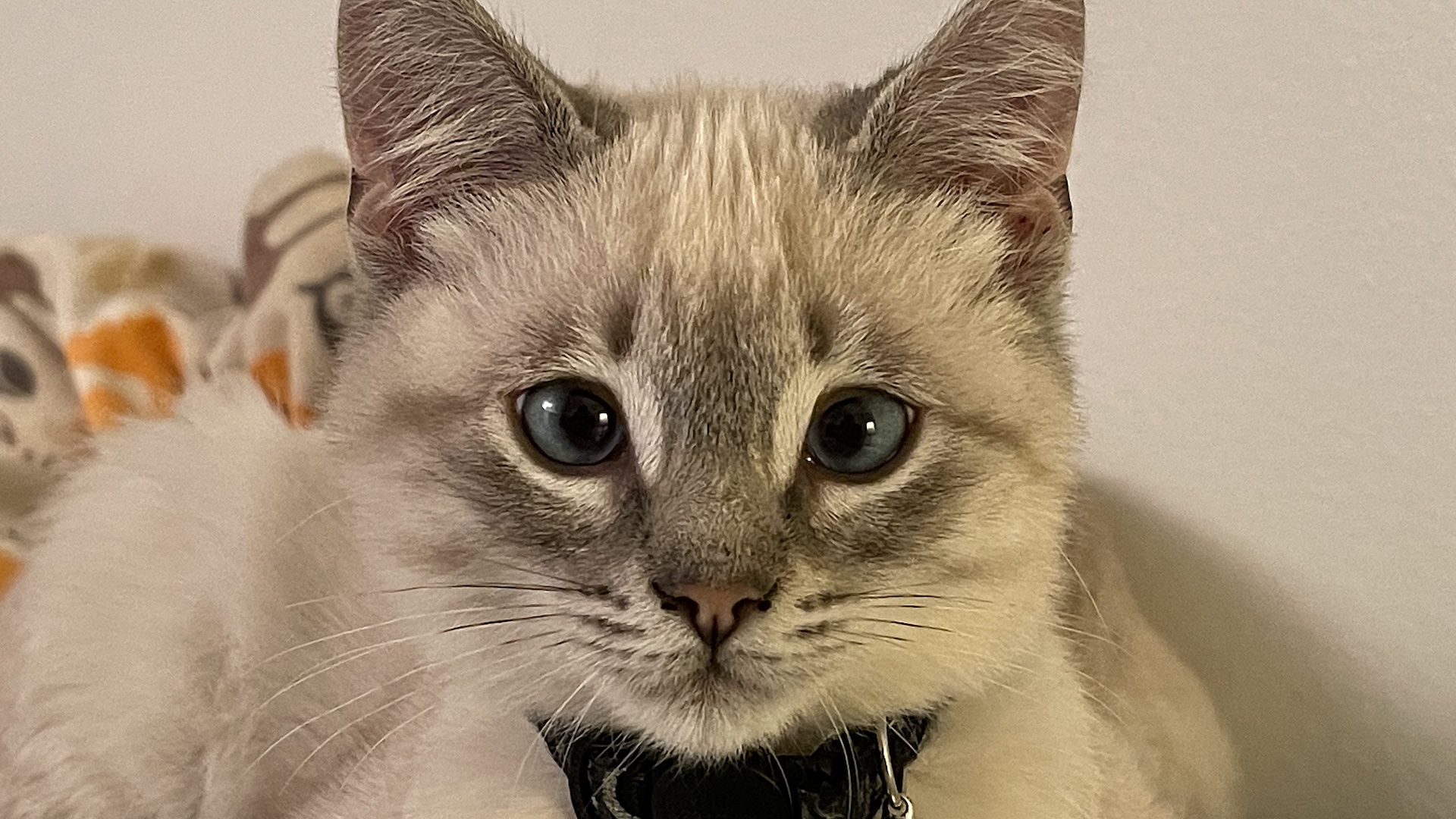 Meet Eliot Spritzer, a Boss-eyed kitten. He will decide if he loves your family so he can adopt you.
Christmas Day in 2020 is like I other Christmas. I had a blown tire on the freeway. Sitting in the shoulder waiting for AAA truck to help me install the spare tire. I tried, but the lug nuts were too tight.
I finally got home and I felt a lot better. That's because we have just adopted two kittens.
Meowy Christmas 2020!
iPhone 12 and iPhone 12 Pro can detect the color of Apple MagSafe Cases.
I'm purely guessing here. Apple might have embedded RFID tag on each MagSafe Case.