It is a tube of Wasabi Paste, next to a toothbrush.
"Smoooooooth"
Looking through my archive and found this little gem from Family Guy days.
Don't ask for the details because I won't.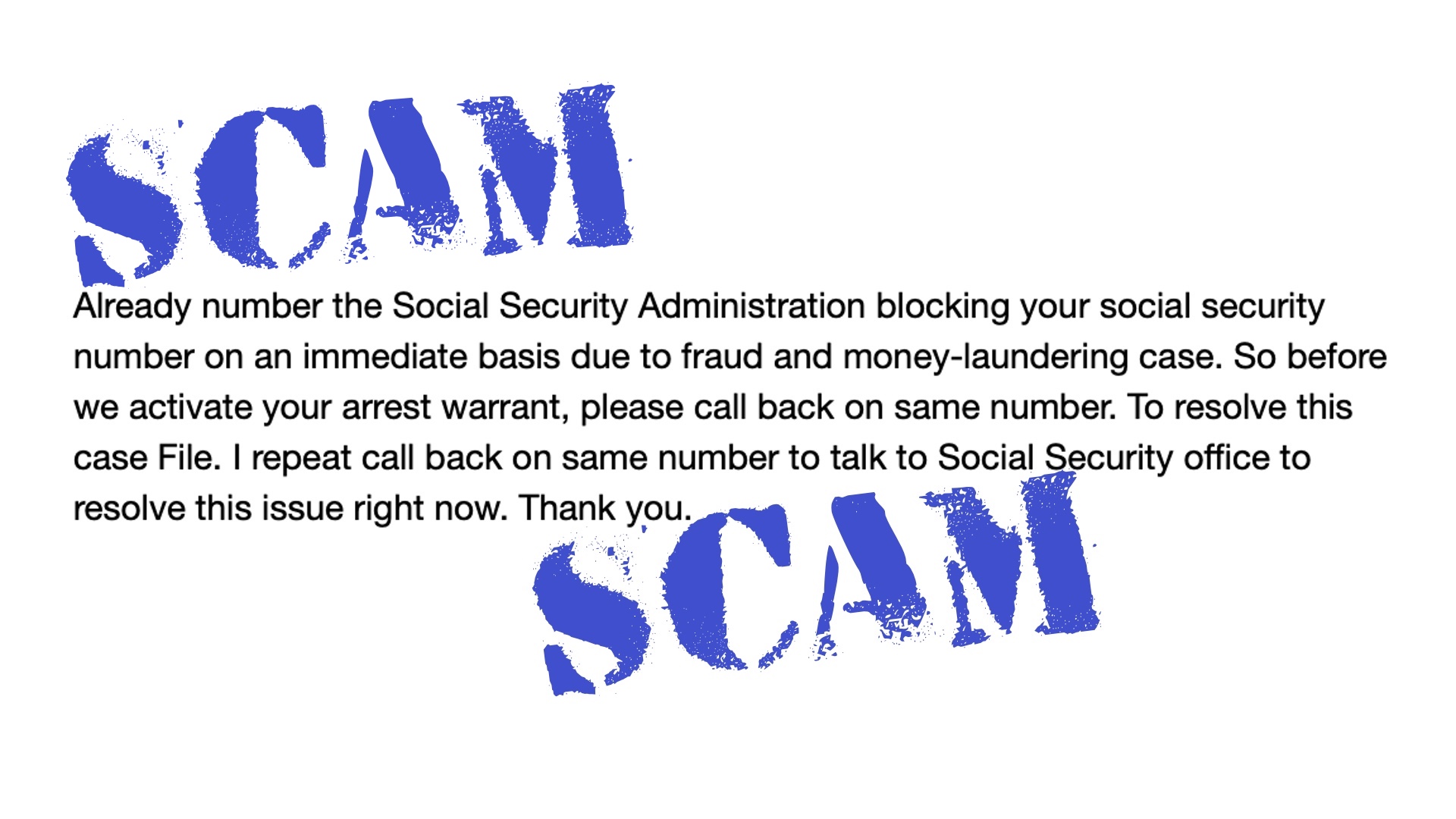 I posted the audio and transcript of a scam call pretending to be from Amazon.com. I also have recording of another scam call involving Social Security number.
The beginning part of the call was not recorded.
It is a scam!