NPR is streaming all the tracks from the upcoming Sound City: Real to Reel record. The record is a companion to Grohl's Sound City movie.
Sound City: Real to Reel hits the street March 12, 2013.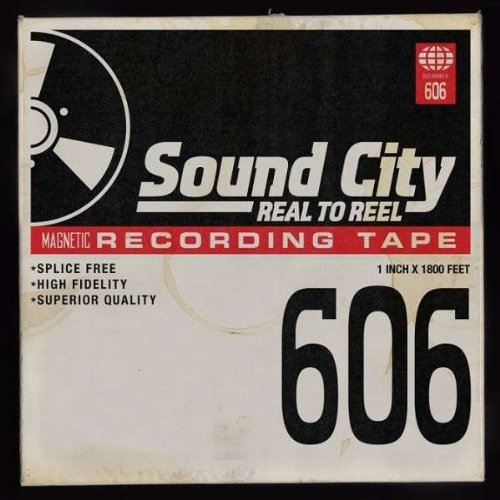 In case you missed Dave Grohl's IAmA on Reddit, you can always read it or watch it here.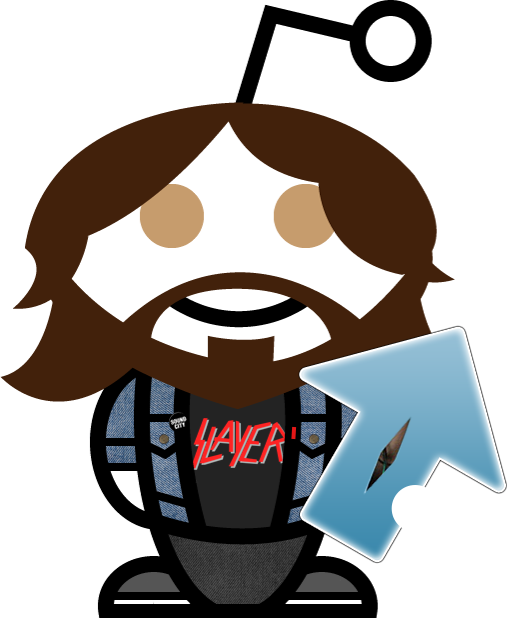 Dave Grohl recently directed a documentary called Sound City. It's also available on iTunes.
Dave Grohl must have done something wrong to get kicked out of Reddit r/IAmA. Anyway, Grohl is scheduled to do Reddit IAmA on February 8, 2013.