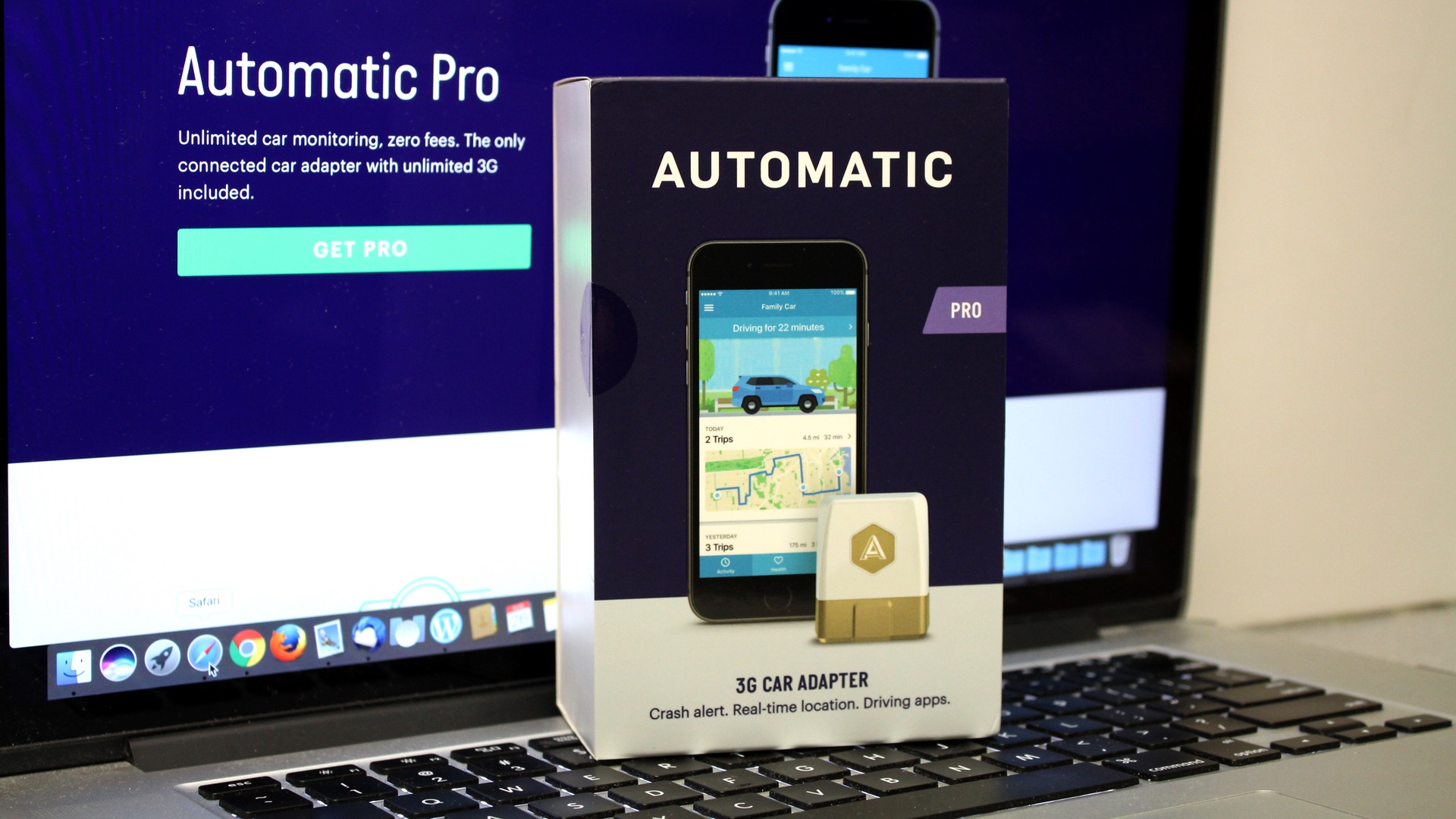 I have been using Automatic since its first iteration back in 2013. The second generation Automatic adapter has built-in GPS, relying less on the phone.
The third Automatic adapter inludes Unlimited 3G subscription for 5 years. Granted, I am likely to buy the next version of Automatic adapter.
There are stark difference between Automatic Pro App and its predecessor. According to Automatic Labs, they are still working on features to be included in the Automatic Pro App.
I miss the Info Dashboard on the (old) Automatic App, I'm sure that it is coming to the Automatic Pro App.
The Automatic Pro App includes a "Drive Style" analysis.
According to Automatic Pro App, I'm a bit aggressive on the Highways as opposed to being on the City streets.
I recommend Automatic Pro for those who would like to keep track their driving activities; that includes parents and companies.
Automatic Pro is available for purchase direct from Automatic Website and soon at  Amazon.com.
---
Note:
If you purchased an Automatic Pro Adapter or anything else through the Amazon.com links, 37prime will receive a tiny "kickback". Thus, supporting us along the way while you shop. We thank you all in advance.