It is likely that this Apple Watch will be taking a trip to an Apple repair center.
What to do if Apple Watch displays a red "!".
Don't panic!
If your Apple Watch displays a red exclamation point after a software update, you need to contact Apple Support for service options. 
At this point, users/owners don't have the capability to reset the Apple Watch and reinstall watchOS. The unit has to be sent to Apple for repair.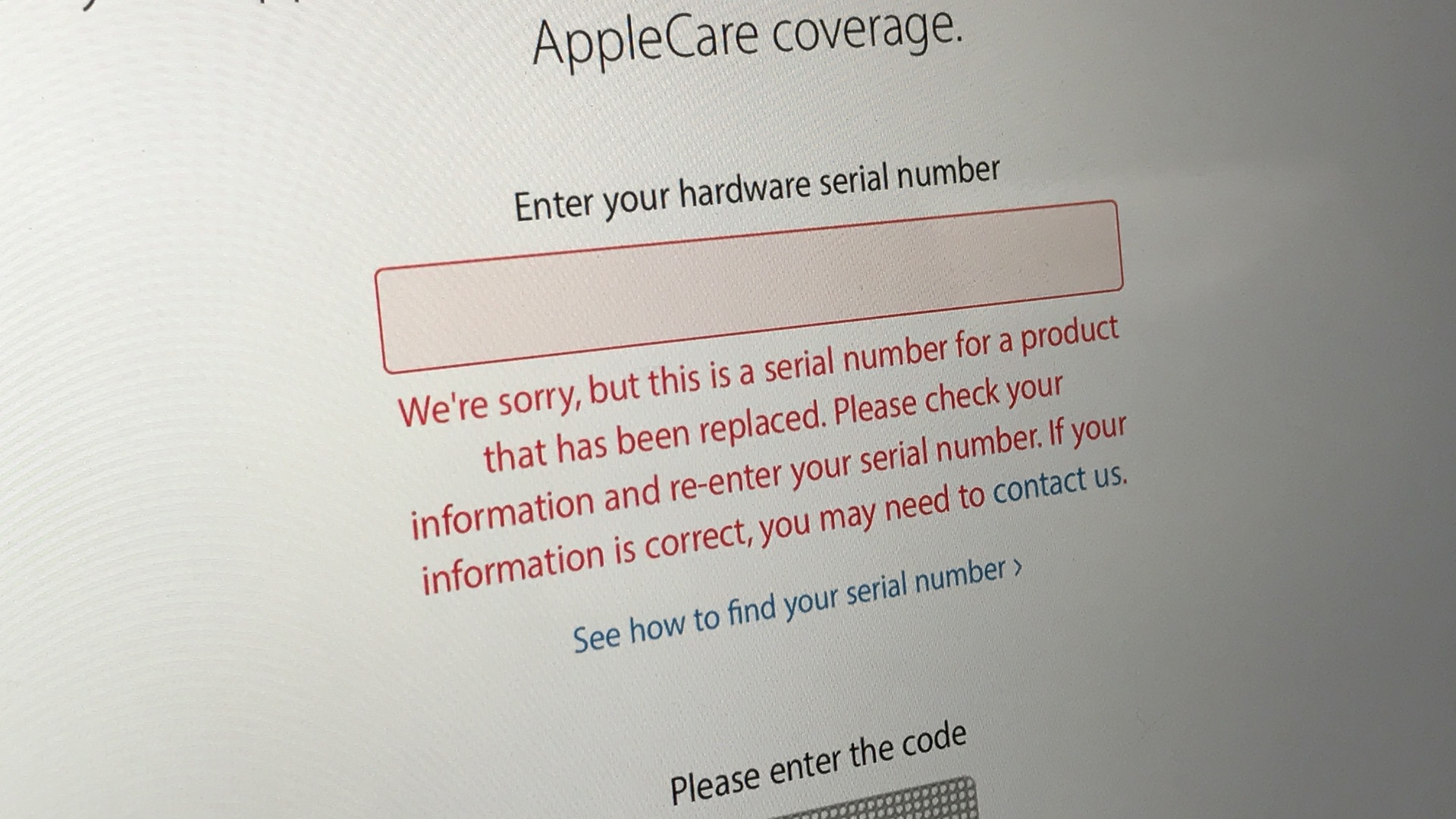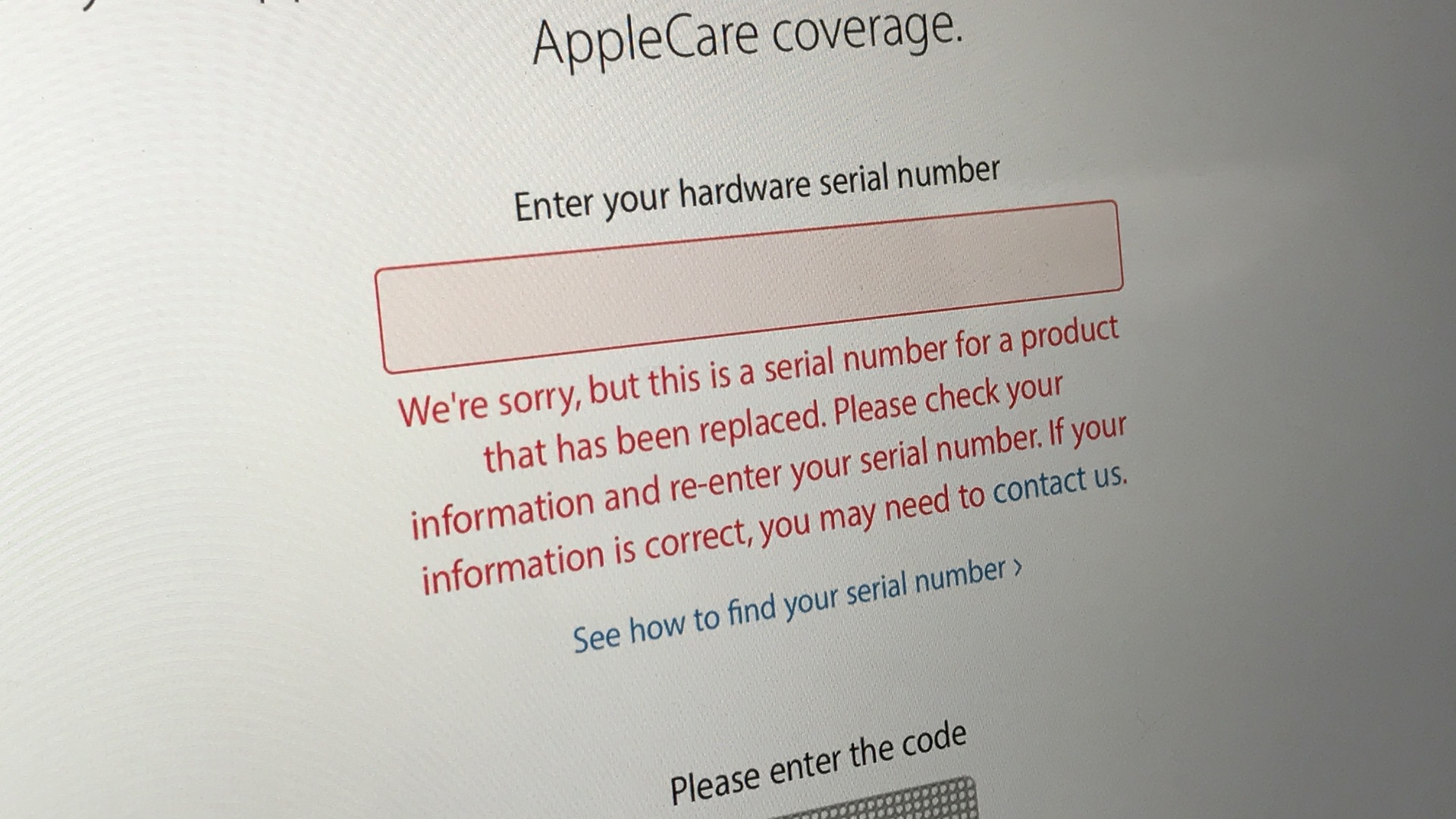 One of our colleagues took his iPhone 6s for repair at a local Apple Store and found out that the serial number had been replaced. Essentially, according to Apple database, his iPhone had gone through a warranty exchange some months prior. Thus rendering his actual iPhone no longer eligible for warranty repair.
Perplexed by this issue, he reached us to us. In turn, we contacted Apple for some clarifications. Unofficially according to Apple:
There was an error in the database entry for another iPhone 6s.
The iPhone was reported stolen.
There could be fraudulent warranty-exchange request.
Apple is quick to recognized this issue and started the process of restoring the AppleCare registration on the iPhone 6s.
In this happened to you, don't panic. Gather all the documents pertaining to the purchase of the iPhone. If you bought an iPhone from authorized iPhone reseller or directly from Apple, it would be really easy to get your AppleCare registration restored. Remember if you kept the receipt, invoice, purchase order and/or the info of the credit card you used to make the purchase; that would make the process much easier too. Contact Apple for support and service, immediately.
We have heard incident like this happened in the past and this is the first time it happened to one of our colleagues.