It is likely that this Apple Watch will be taking a trip to an Apple repair center.
January 12, 2017
It is raining here in Southern California. As I parked my car, I saw the reflections on my Apple Watch. I took a few photos using an iPhone 7 Plus; and it took a few tries to get the the reflection right.
iPhone 7 and Apple Watch Series 2 Pre-Orders have begun.
In matter of minutes, Jet-Black iPhone 7 and iPhone 7 Plus shipping times slip to November.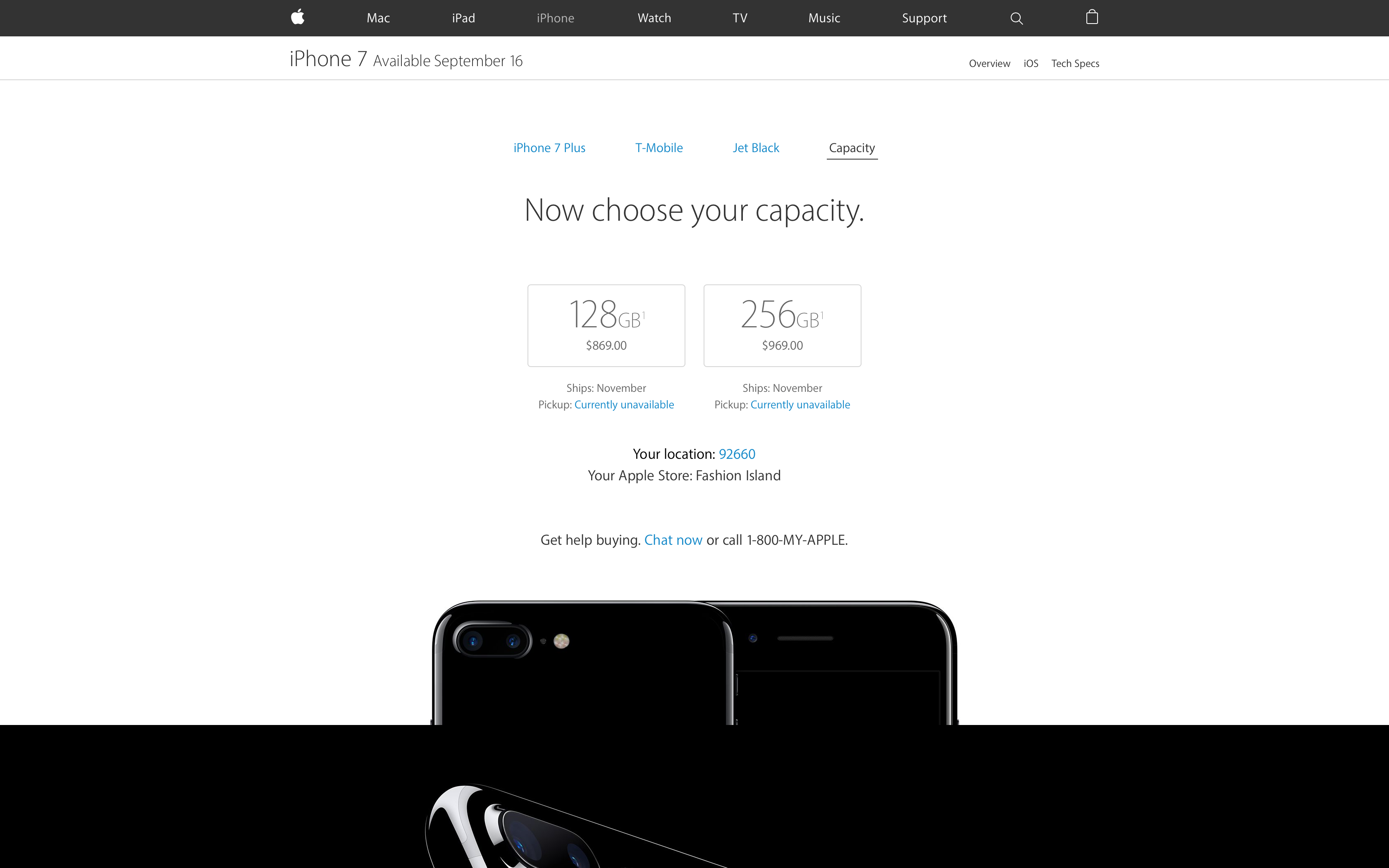 Apple Watch Edition, White Ceramic Case sees 3-5 Weeks shipping time within the first hour of the pre-order.
In related news, Apple will not give first-weekend sales of iPhone 7. (Reuters)