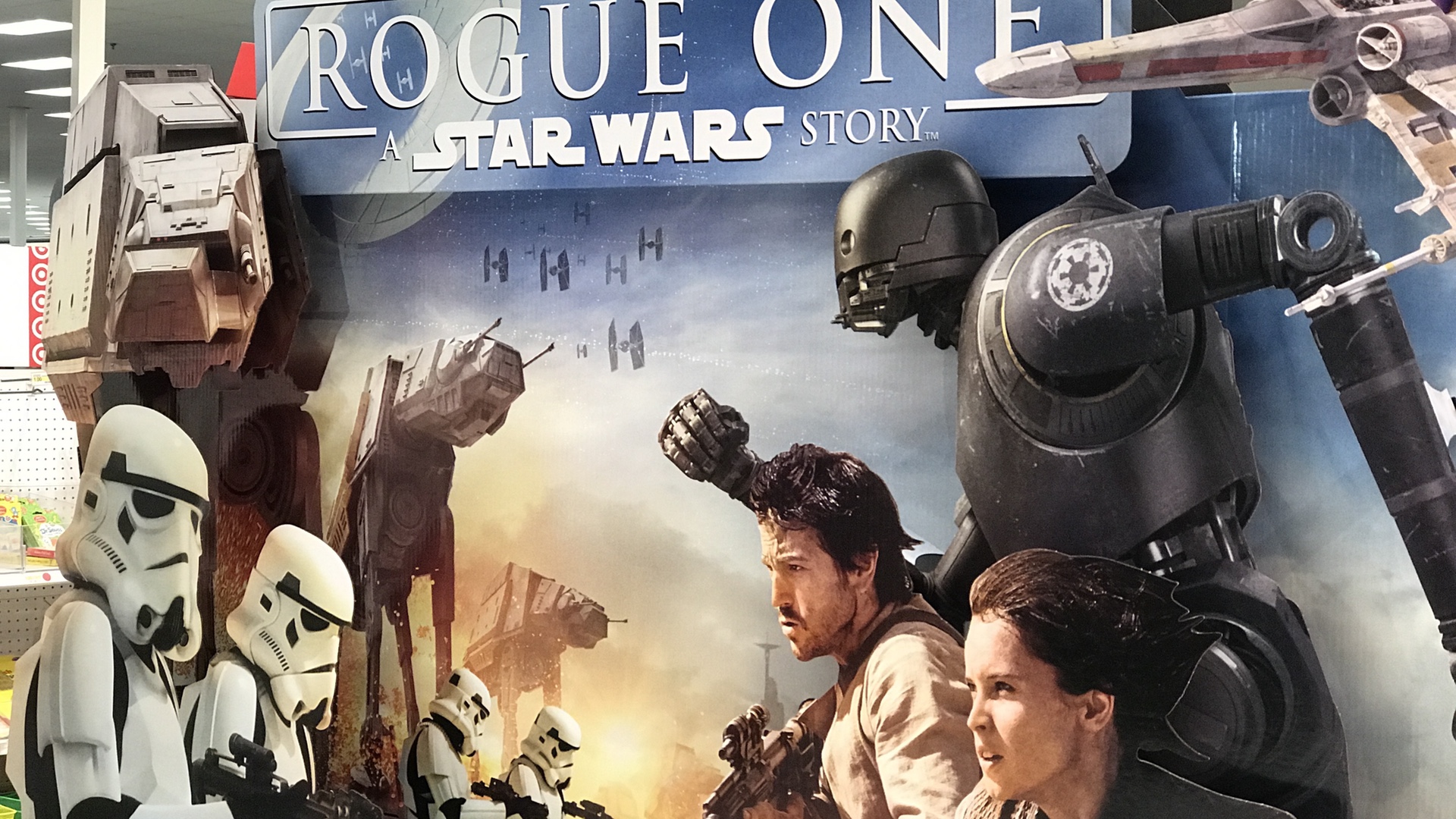 Rogue One: A Star Wars Story is out on Blu-ray.
There are a few retailer-exclusive editions of the movie, and Target seems to have the best one.
Walmart edition comes with K2SO packaging and 2 Star Wars Galactic Connexions Trading Discs.
Best Buy edition comes in SteelBook case.
If you feel like buying from AmazonSmile, they only have the "regular" version of Rogue One: A Star Wars Story.
(Your AmazonSmile charity is getting a tiny cut from the sales.)
Now, guess which version I got?